Paying to Park
Students pay for student parking lot despite open spots
 At the beginning of each school year, district high school students have the choice to pay for a spot in the student parking lot. At both West and High have to pay $50 per year for a certain spot. The only problem is that some people might not have $50 to just pay for a spot to park when the lot doesn't even fill up fully throughout the year.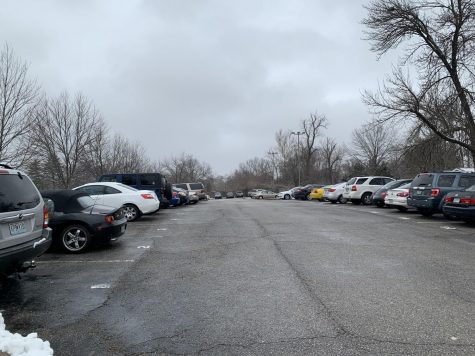 In the back of the lot, some spots aren't taken and no one ever parks there. This is why it should be a "first come, first served" situation because if the spots aren't taken, then it's pointless to make the other students park on the streets. The lot should be filled up making it safer for the students on the streets, making sure that the streets are less crowded.
The streets get filled quickly in the mornings, making it stressful for students to get a good spot unless they get to school extremely early. Most students don't want to get to school early in the mornings. Who really wants to get to school super early just to get a half-decent spot?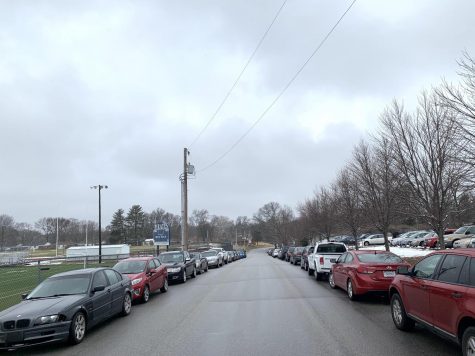 Winter is always a fun time for the people in the back of the student lot or the people who have to park on the streets, especially if there is heavy snow. The snow gets pushed to the sides of the streets, making it harder for the student drivers to park. In the actual student parking lot, however, some spots get covered by snow which is where all the snow in the lot gets pushed, making those students lose the spots they paid for. 
The money situation is another thing with paying for a spot. Not all student drivers want to pay for a spot that might not even be available for them to use every day. Though the money isn't that big a deal for some people, others might not be able to afford that at the beginning of the year. 
Paying for a spot seems like a common thing nowadays when people have to pay to park in most public places, but at a school where not everyone has the same options in life, that should be a little different. Free parking should be a thing that any student should have.