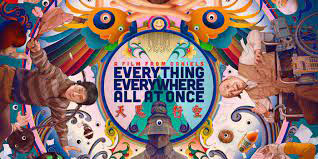 Everything Everywhere All at Once is a tour de force of a film that revels in metatextual principles of solipsism and the compassion found in...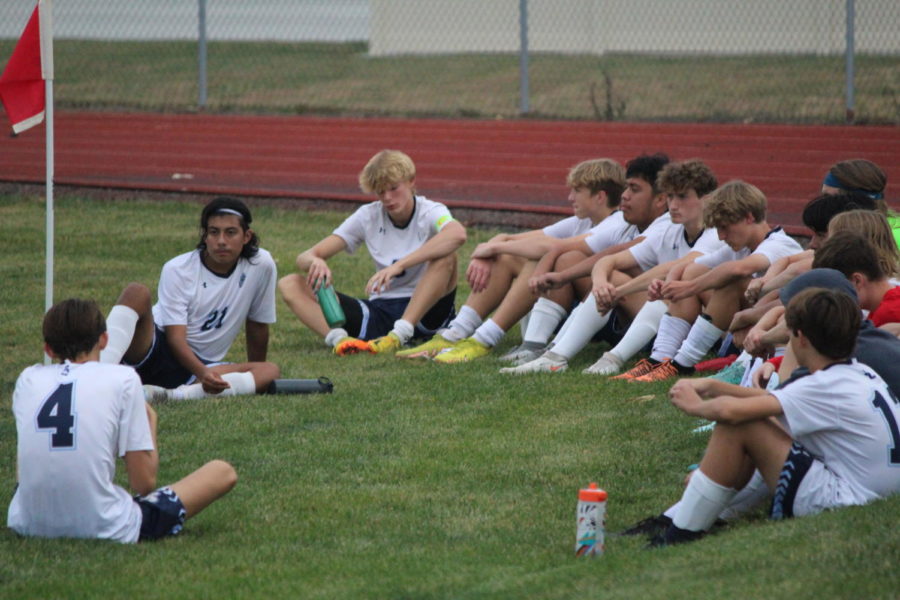 Another season has wrapped up and put in the books for boys soccer. Their record sits at 13-13 after their final game in districts losing 2-1 against Orchard Farm. The boys...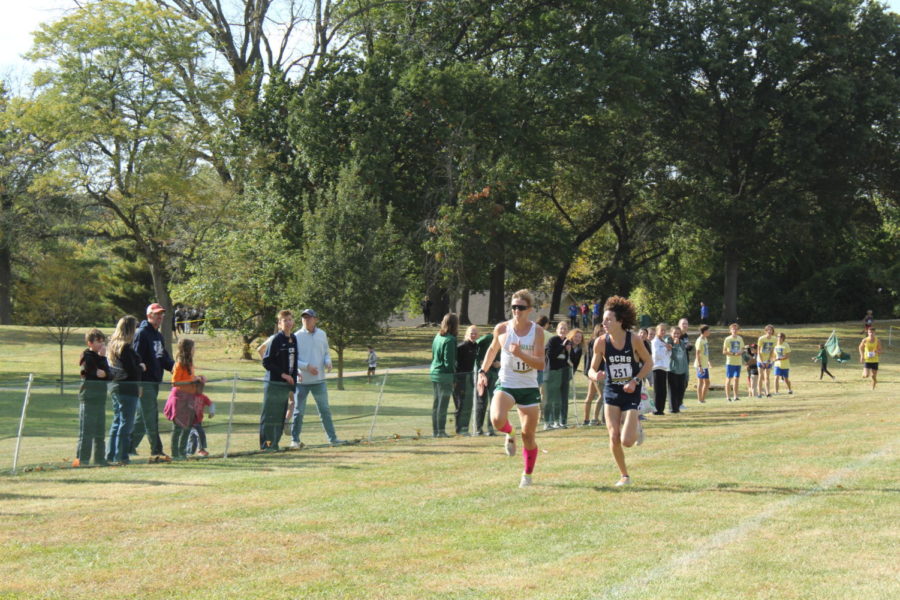 Pirate cross country runners had a great season, with many awards given to the athletes across the weeks. Junior Nate Maples is among the athletes that has been having a successful...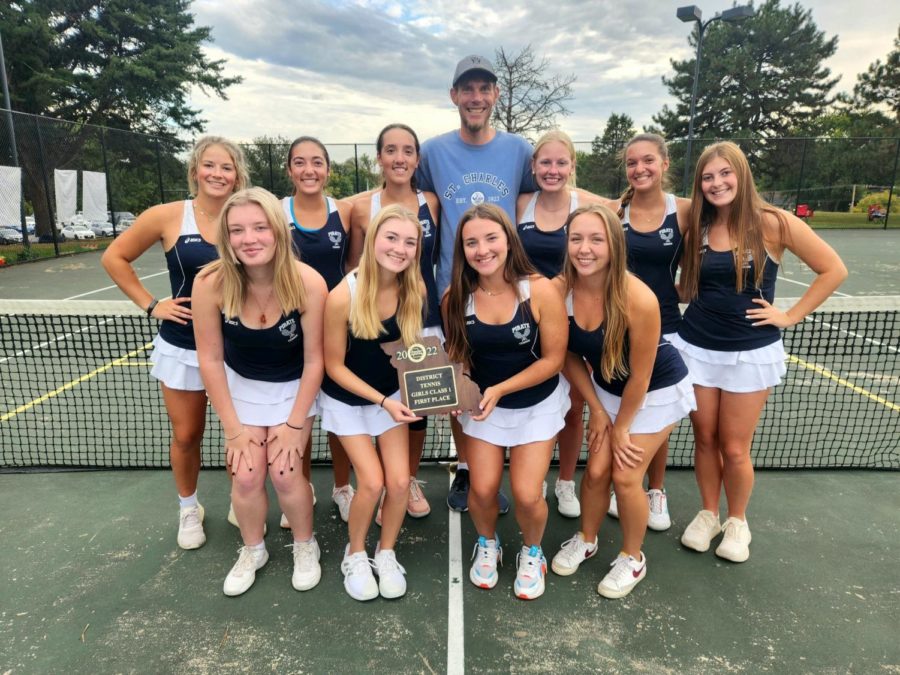 As the tennis season comes to an end, the Pirates girls tennis team has gone above and beyond any expectations as to what this season would look like. With the overall...
Poll
Would You Donate Blood?
Loading...
Sorry, there was an error loading this poll.