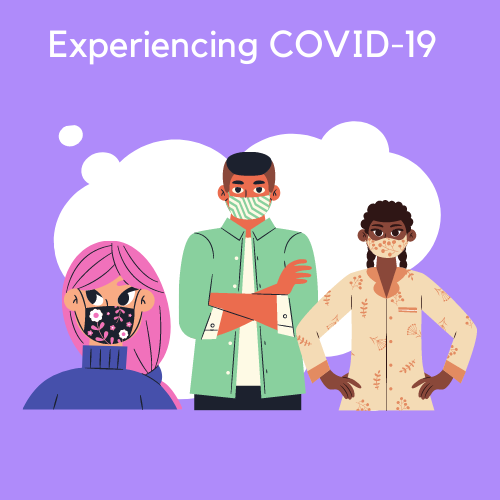 by Caroline Gooch, Online Editor
The Coronavirus has affected  over 90 million people worldwide. With the widespread nature of this pandemic, it is likely that everyone knows at least one person who has had COVID-19. For the people who have not yet had it there are many questions, one of the biggest being "What is it like?"  Grace...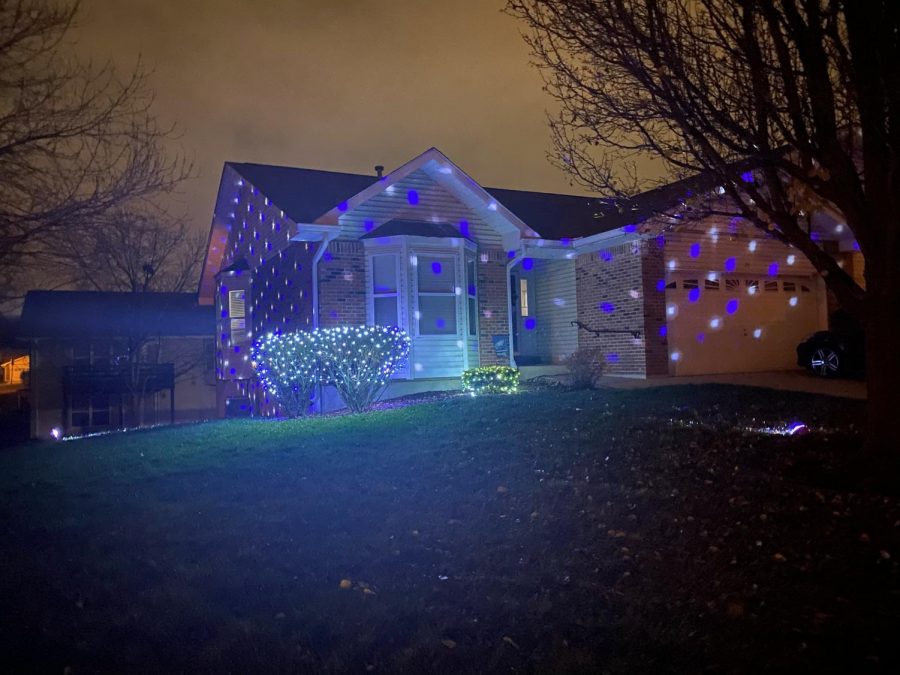 by Callie King, Photo Editor
These photos were taken by students and staff of Saint Charles High of their decorated homes. With the Corona virus still on going, these festive decorations help to bring a little happiness into this stressful and hard time.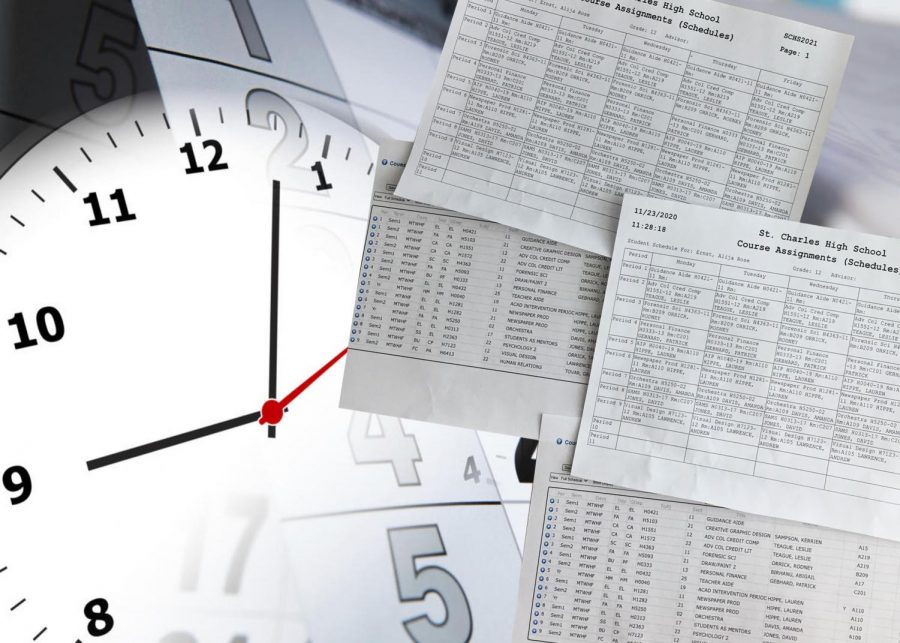 by Alija Ernst, Content Manager
The enrollment process is the essential process for students to have a say for their schedule. In years prior, the process is usually started right after Winter break, however this year, the process won't start until late January. For many years, counselors have been trying to get students to fill...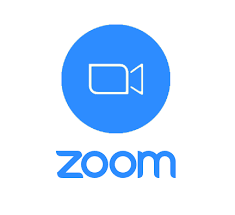 December 18, 2020
With a lot of students being virtual this year these apps are necessary for most teachers and students to use. Some teachers depend on these apps to teach...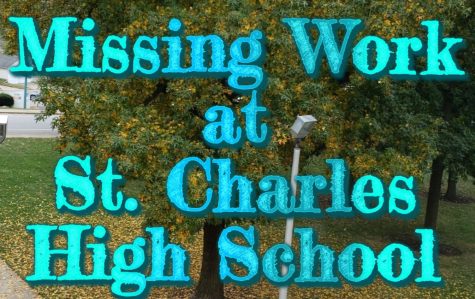 December 18, 2020
Now that half of the kids in St. Charles High School is virtual the more missing work issues have surfaced. Many parents and even other kids wonder how...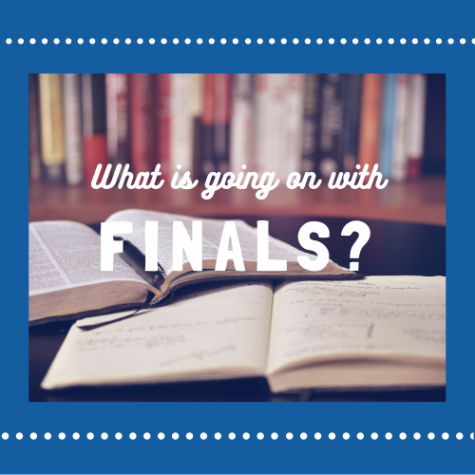 December 18, 2020
With the first semester coming to a close and finals right around the corner it is important to start getting prepared for what's to come after winter...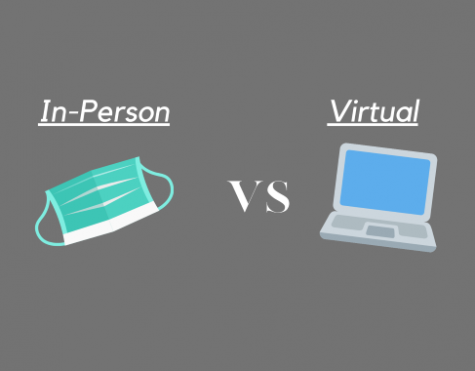 December 14, 2020
For the upcoming semester, 66 percent of SCHS students have chosen to attend in-person, while 34 percent have chosen virtual learning, according to Registrar...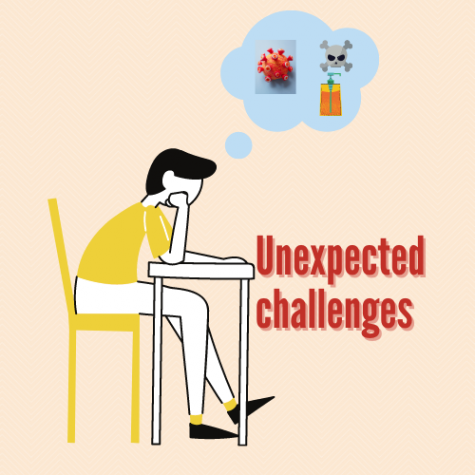 December 8, 2020
There are many expectations students have when starting high school. Freshman year is the start of a new chapter. However for teenagers across America...
Dec 8 / JV Boys Basketball

Dec 8 / Varsity Boys Basketball

Loading ...