December 10, 2019
These are Alex Wilson's 8 month old kittens, Nat, Lilly, and Milo. They are wearing...
December 6, 2019
Gifted English 2 teacher, Tanya Glennon implemented the 20% Project for her students....
December 2, 2019
In the St. Charles school district, there are many people who take their hobbies very...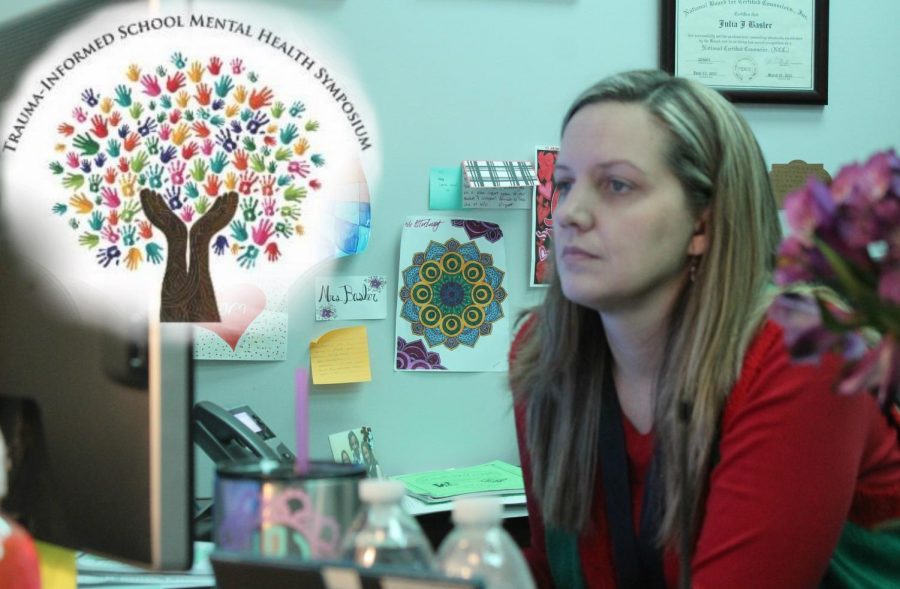 by Alija Ernst, Content Manager
St. Charles schools are experimenting with becoming trauma-informed to help students and improve their learning, as well as try to slowly improve their home lives if they are going through trauma outside of school. Head of the Guidance Department Julia Basler, says that it's not just our...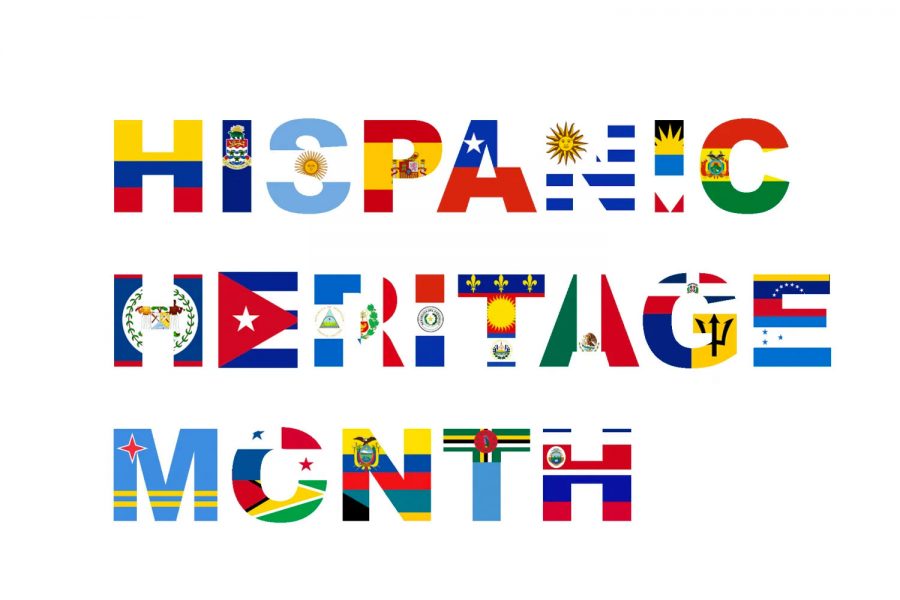 by Carter Melton, Staff Writer
On Oct. 22, Señora Laura Reese and her AP Spanish students put on their Hispanic Heritage presentation to inform the students and staff about just that, Hispanic Heritage. "This year in my AP class, we have a lot of students with Hispanic Heritage, so we wanted to do something special," Reese...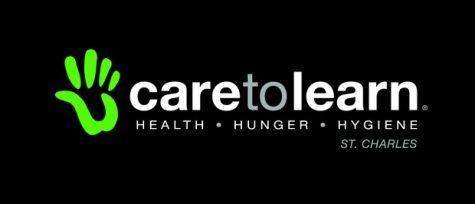 November 11, 2019
On Oct. 28, Care to Learn had its fifth annual gala which is a fundraiser event to make money for students that need hunger, hygiene, and health related...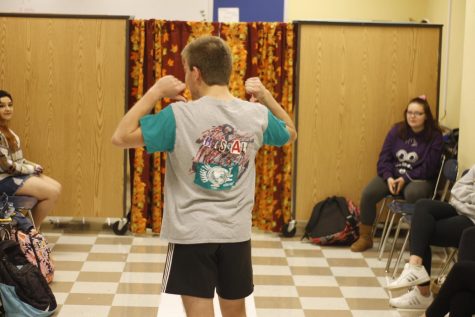 November 7, 2019
Clothing teacher Elizabeth Laley and her Clothing 1 class spent a good amount of time putting together a fashion show.  For the fashion show, Laley...

Students' College Strategies Change
November 7, 2019
On Oct. 8 of this year, the ACT board announced changes for the ACT test.  "I feel like the ACT has been the same forever, so I think change is a...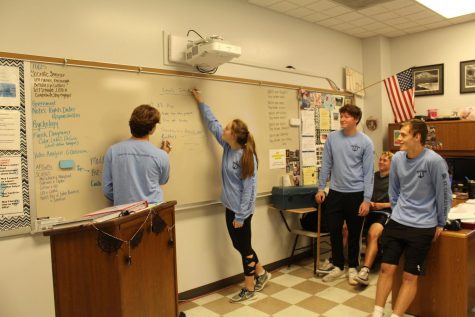 October 31, 2019
This year, the National Honor Society has decided to do a fundraiser for the not so fortunate. They are trying to raise enough money or collect enough...
October 24, 2019
The staff of SCHSnow.com has decided to compile some of our own childhood costume memories, in celebration of Halloween.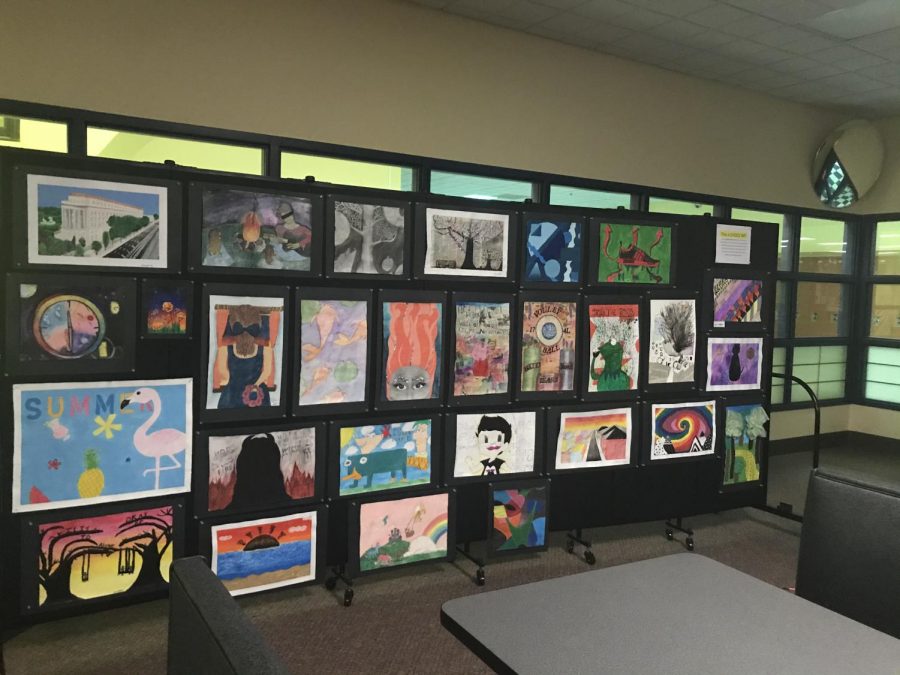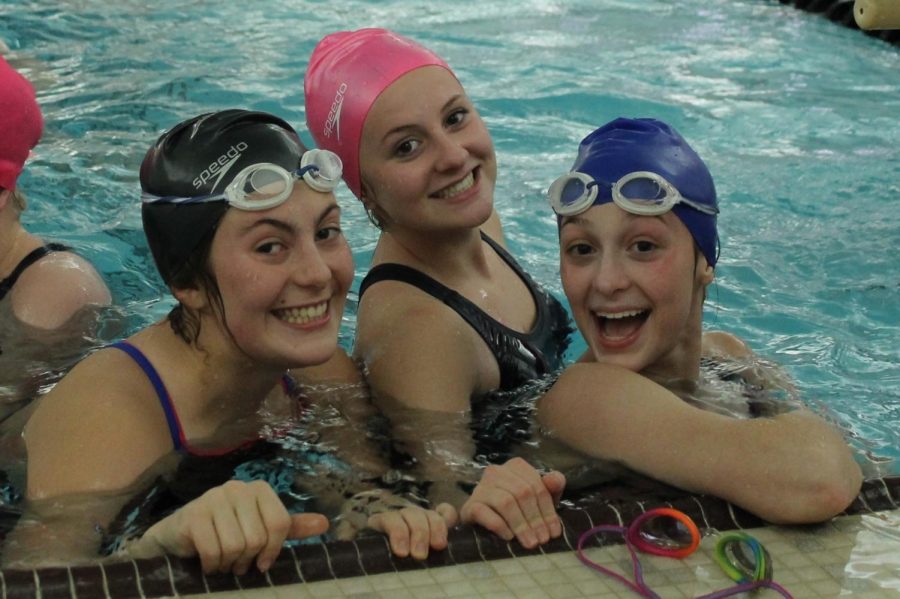 by Ella Sulwer, Social Media Manager
December 6, 2019
The swim team this year is adjusting to many new things as they gear up for the upcoming season, including the loss of Autumn Looney, who graduated last year and currently...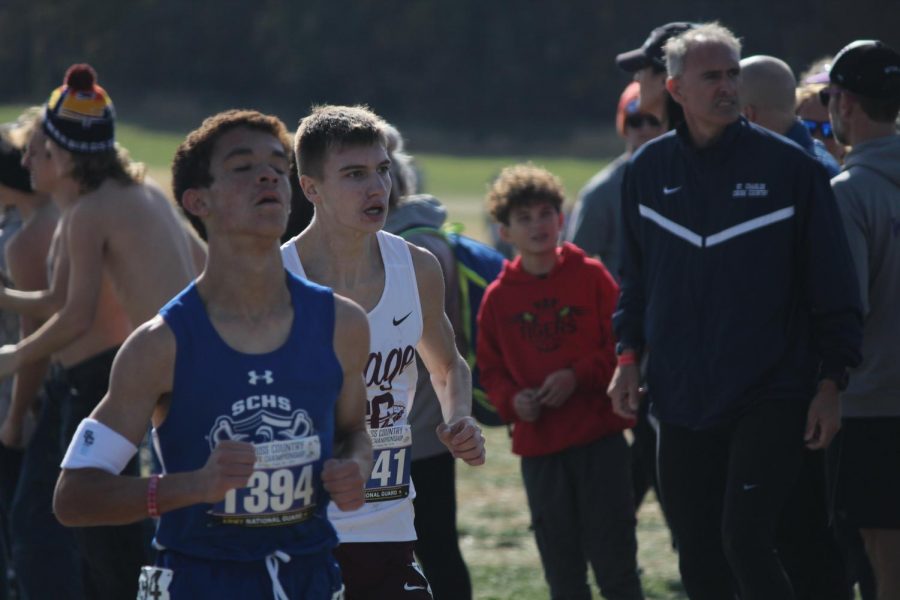 by Nicklas Johnston, Staff Writer
November 21, 2019
The record books were rewritten after the cross country team competed at the State Championship on Nov. 9.  The highlight came from the boys' race. Top runner Thomas...
Are you excited for winter break?
Yes, school needs to be over. Now! (100%, 13 Votes)
I honestly don't care if break starts or not. (0%, 0 Votes)
No, no, no, I love school! (0%, 0 Votes)
Total Voters: 13

Loading ...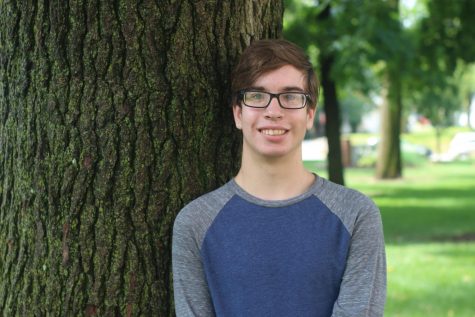 Danny Schneider
Polls Editor
Danny Schneider is a junior at St. Charles High School in his first year of Newspaper. He has been writing for two years, but now he is writing for Newspaper. When he isn't writing, he can be found hanging out with friends and family or watching some new TV show. He loves supporting...
Wednesday, January 15

Varsity Boys Basketball

SCHS 51 - Union 36