December 19, 2019
This is a picture of Virginia, Sally, and their brother Freddy Werth when they were...
December 12, 2019
1. Create your own study guide: Writing helps you remember things better 2. Ask Questions:...
December 11, 2019
Samuel Adams is a player on the varsity basketball team here at St. Charles High and has...
March 5, 2020
February 14, 2020
Gone is the pen and paper AIP system as of the beginning of this second semester. Instead, the passes have been replaced with a fully-digital, ever-changing...
February 13, 2020
Even though most people don't like to talk about menstruation, Missouri lawmakers are now discussing it.  Missouri House Bill 1954 is one of the...
January 31, 2020
On Dec. 20, 2019, legislation was signed to alter the Federal Food, Drug, and Cosmetic Act. The minimum age for tobacco sales has now been changed from...
January 23, 2020
Student bathrooms are sometimes closed, causing them to be crowded with loitering students like flies around garbage on a hot day. According to Principal...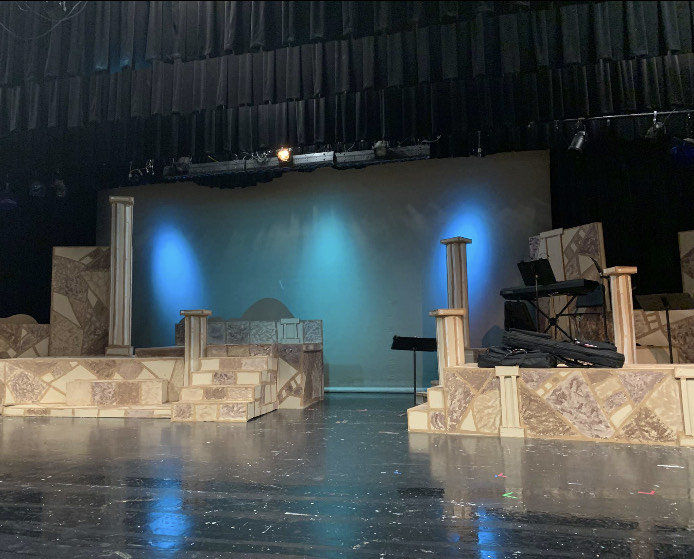 by Ella Sulwer, Social Media Manager
March 11, 2020
The spring musical Xanadu takes place this week, on March 12, 13, and 14. As opening night approaches, the cast and crew are mixing the worlds of lighting, acting,...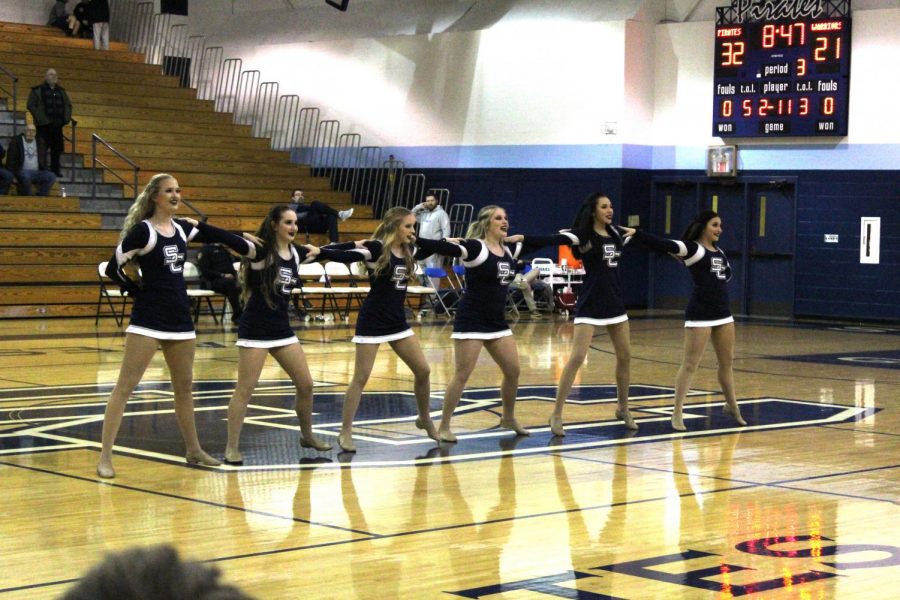 by Jaymeson Frey, Reference Manager
March 9, 2020
Danceline performed at every single home basketball game's halftime, danceline had a different dance at every game.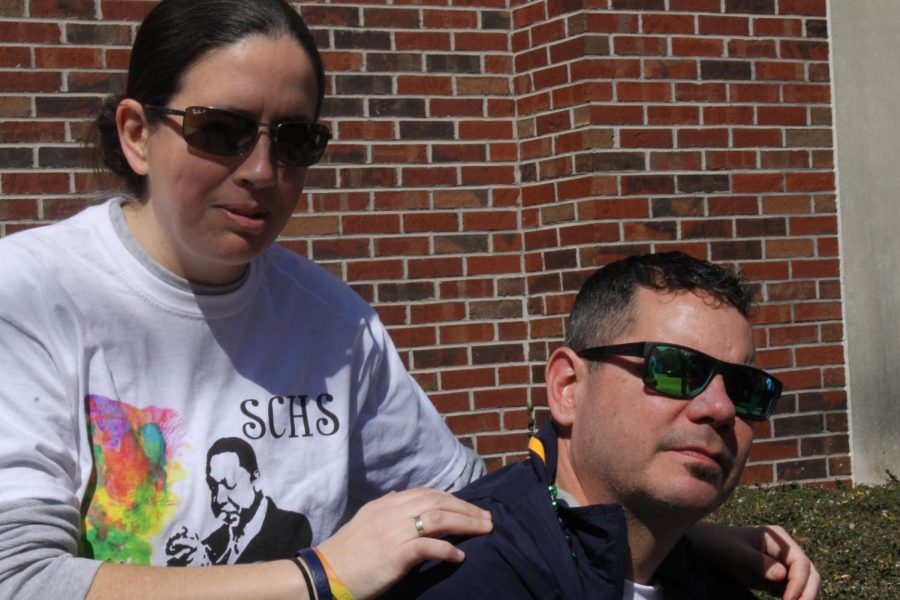 by Jaymeson Frey, Reference Manager
March 5, 2020
The Band of Pirates spent Feb. 27-March 1 in New Orleans where they did things that ranged from playing for a clinician, to doing a swamp tour.  One of the things...
Tuesday, February 18

JV Girls Basketball

SCHS 37 - Winfield 13

Tuesday, February 4

Varsity Boys Basketball

SCHS 64 - Orchard Farm 53

Saturday, February 1

JV Boys Basketball

SCHS 21 - Desmet 56

Friday, January 24

Varsity Girls Basketball

SCHS 31 - St. Charles West 48
Are you excited for the spring sports to start up again?
I don't care (59%, 10 Votes)
Yes (35%, 6 Votes)
No (6%, 1 Votes)
Total Voters: 17

Loading ...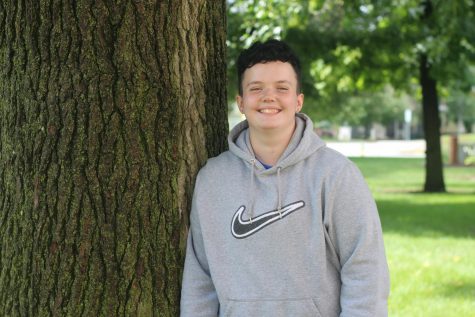 Jaymeson Frey
Reference Manager
Reference Manager Jay Frey is a senior at St. Charles High School partaking in Newspaper shenanigans. He was on the Newspaper staff prior, where he not only wrote articles, but made sure the calendar was up to date. Jay participates in SCHS's Pirate Players. This is his third year being...