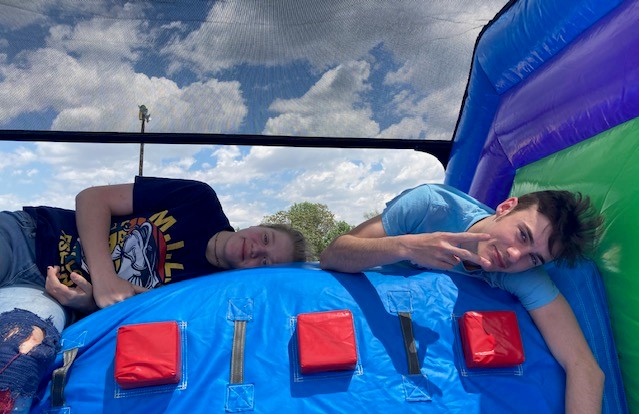 by Alija Ernst, Content Manager
On May 7, seniors of SCHS were invited to the Senior Field Day. Due to COVID-19, there were limitations on what the seniors could do. There were stations each senior was assigned to with their groups, and each group was given 25 minutes to play or just hang out at each station.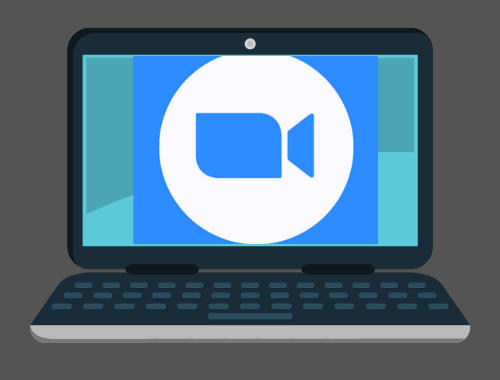 by Danny Schneider, Poll Editor
This year students had an opportunity to choose between in-person and virtual. The same question was asked for next year with a bunch of virtual students deciding to come back in-person. The counselors have been hard at work trying to help the students and their families figure out what is best for them....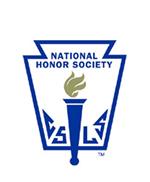 by Callie King, Photo Editor
The National Honors Society has been recognized nationally as one of the highest honors that can be bestowed upon a high school student. The NHS students work to continue to demonstrate the outstanding qualities of leadership, character, scholarship, and service which brought about the student's...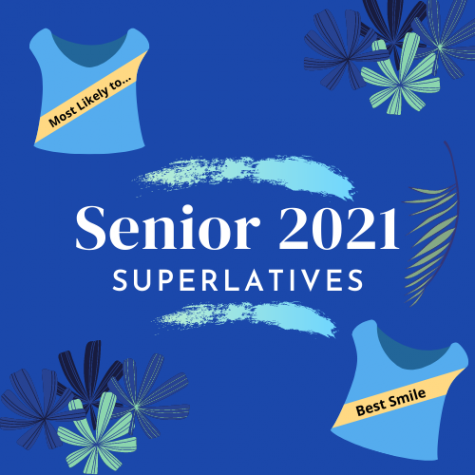 April 16, 2021
Senior superlatives is an SCHS tradition each year that allows seniors to vote for their peers in a variety of categories. "We're still waiting...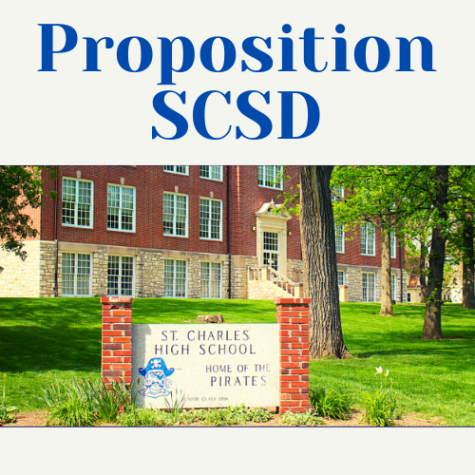 April 13, 2021
On April 6, the community voted on Proposition SCSD and it was passed. This bond is going to be used to make many repairs, do updates, and to overall better...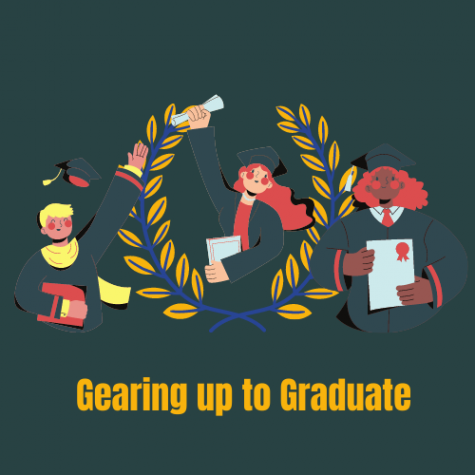 April 8, 2021
With the end of the school year approaching, St. Charles High staff is preparing for their second Graduation ceremony during COVID-19. The people planning...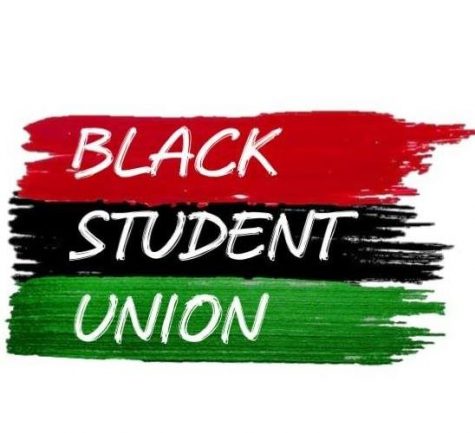 March 30, 2021
On Tuesday March 16, the Black Student Union had its first meeting here at St Charles High. David Forbes and Abigail Birhanu are the two teachers who have...
A Year of Trials and Tribulations to Remember
March 30, 2021
Friday, March 13, 2020. A day to remember for students, teachers, and parents in the St. Charles School District. This was the very last day for student...
Do you think the new fortnite season sounds interesting?
Not Really (86%, 6 Votes)
Yes it does (14%, 1 Votes)
Total Voters: 7

Loading ...