February 27, 2020
This spring, some of the SCHS teachers will be starring in a faculty play, "Talent Show...
February 10, 2020
On March 4, a new SCHS history quiz bowl team started by Contemporary Issues teacher,...
December 19, 2019
This is a picture of Virginia, Sally, and their brother Freddy Werth when they were...
March 18, 2020
According to the CDC some people are at higher risk of getting very sick from the coronavirus than other people. This includes: older adults, people who...
March 11, 2020
Traveling to another country is a dream for some students and some SCHS kids get to do just that. One group of students are going to Japan lead by Abigail...
March 9, 2020
Stress in Education Stress is a word found common in conversations of things like homework, teachers, and school in general- which begs the question of...
March 5, 2020
February 14, 2020
Gone is the pen and paper AIP system as of the beginning of this second semester. Instead, the passes have been replaced with a fully-digital, ever-changing...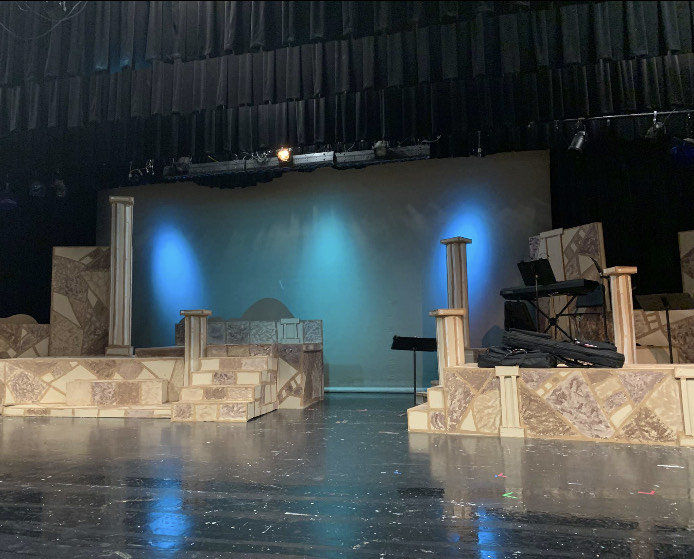 by Ella Sulwer, Social Media Manager
March 11, 2020
The spring musical Xanadu takes place this week, on March 12, 13, and 14. As opening night approaches, the cast and crew are mixing the worlds of lighting, acting,...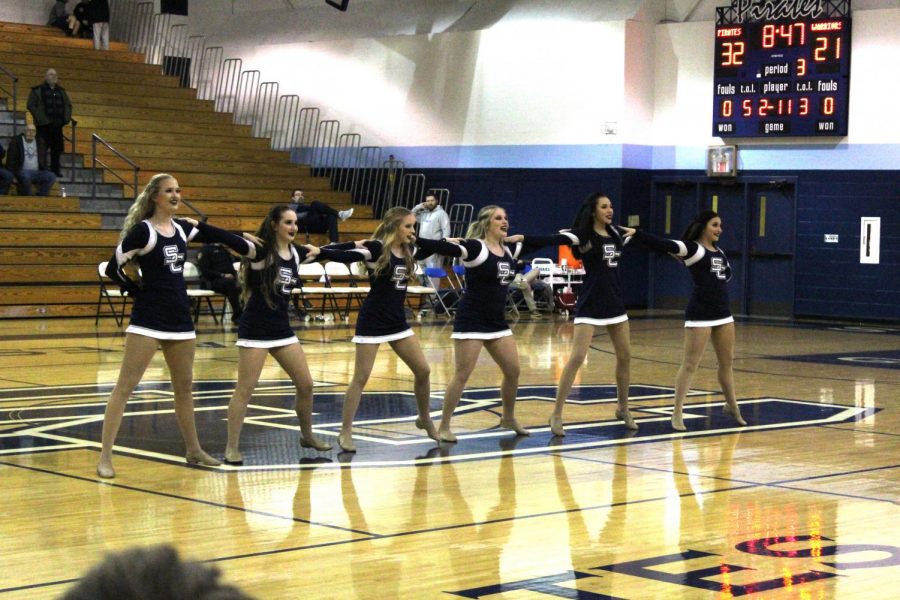 by Jaymeson Frey, Reference Manager
March 9, 2020
Danceline performed at every single home basketball game's halftime, danceline had a different dance at every game.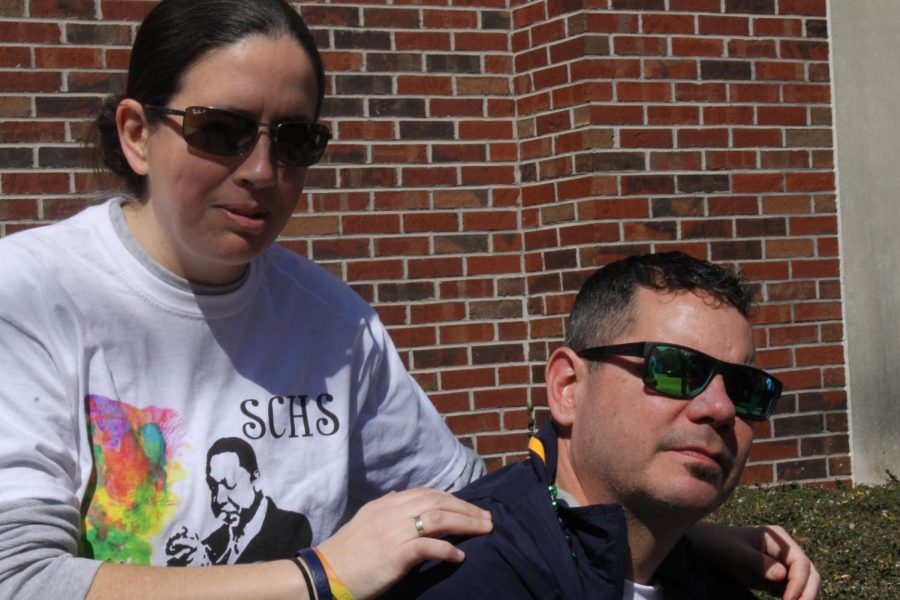 by Jaymeson Frey, Reference Manager
March 5, 2020
The Band of Pirates spent Feb. 27-March 1 in New Orleans where they did things that ranged from playing for a clinician, to doing a swamp tour.  One of the things...
Feb 18 / JV Girls Basketball

Feb 4 / Varsity Boys Basketball

Feb 1 / JV Boys Basketball

Jan 24 / Varsity Girls Basketball
Are you excited for the spring sports to start up again?
I don't care (59%, 10 Votes)
Yes (35%, 6 Votes)
No (6%, 1 Votes)
Total Voters: 17

Loading ...