New paraprofessional, Eddie Jordan, graduated from the University of Phoenix...
Burcu Yagci High's new ELL teacher has taught English and Turkish in not...
Kim Pond may be new to our district, but he is no stranger to teaching.  "Prior...
September 24, 2019
Following the assembly, the parade was the final thing...
September 24, 2019
Homecoming happened on Sept. 21, 2019, with the the...
September 24, 2019
The SCHS Powderpuff Football Game, which took place...
September 18, 2019
Missouri House Bill Article 280 is the bill passed...
September 16, 2019
This year, the fall play for SCHS is Clue, taking place...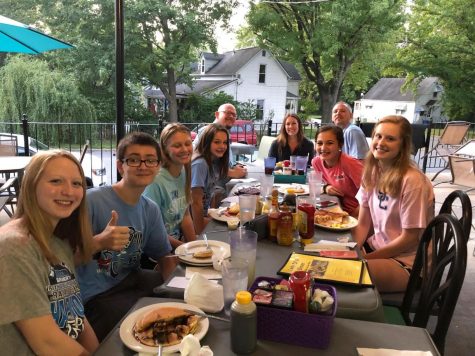 by Alex Wilson, Social Media Manager
October 7, 2019
SCHS Breakfast Club started here about three years ago with Señora Laura Reese as a sponsor. When it was first starting out, the meetings weren't as consistent, but this...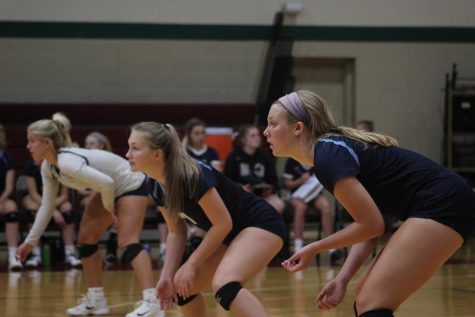 by Nathan Poteet, Web Designer
September 19, 2019
SCHS varsity volleyball is at MICDS on Sept. 10. The team won 25-21 for the first set and they won 25-15 for the second set.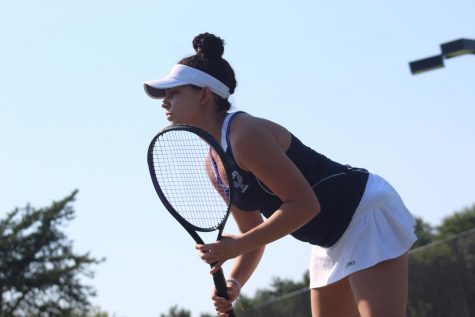 by Nathan Poteet, Web Designer
September 18, 2019
On Sept. 5 the SCHS girls tennis team played Ft. Zumwalt North at McNair. The team lost 0-9.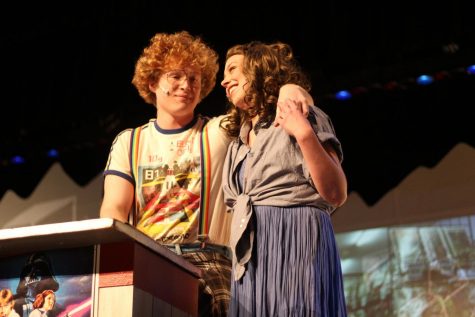 She Kills Monsters Comes To A Close
Early during the production of the 2019 Spring Play, Courtney Denton, the director of She Kills Monsters, told the cast and crew on April Fools Day that they were not only going to the International Thespian...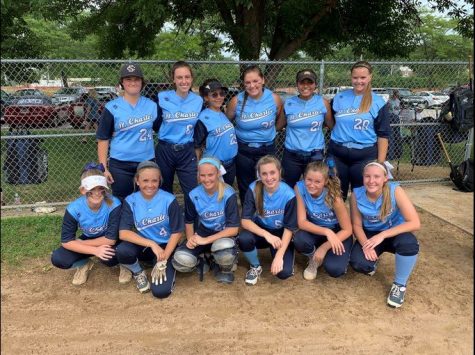 After successfully making it to state playoffs last season, the varsity softball team was ranked second out of all STL small schools.  The ranking is giving the team motivation to push even farther this...