Honorary Football Captain of the Week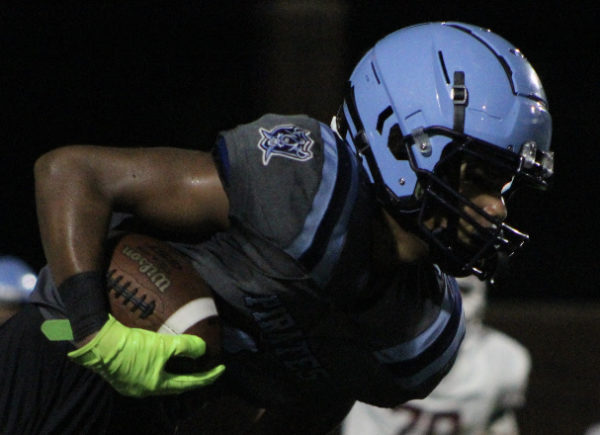 Scores
Sep 26 / Varsity Boys Soccer

Sep 26 / Varsity Softball

Sep 25 / Varsity Boys Soccer

Sep 25 / Varsity Softball

Sep 22 / Varsity Football

Sep 22 / Varsity Girls Tennis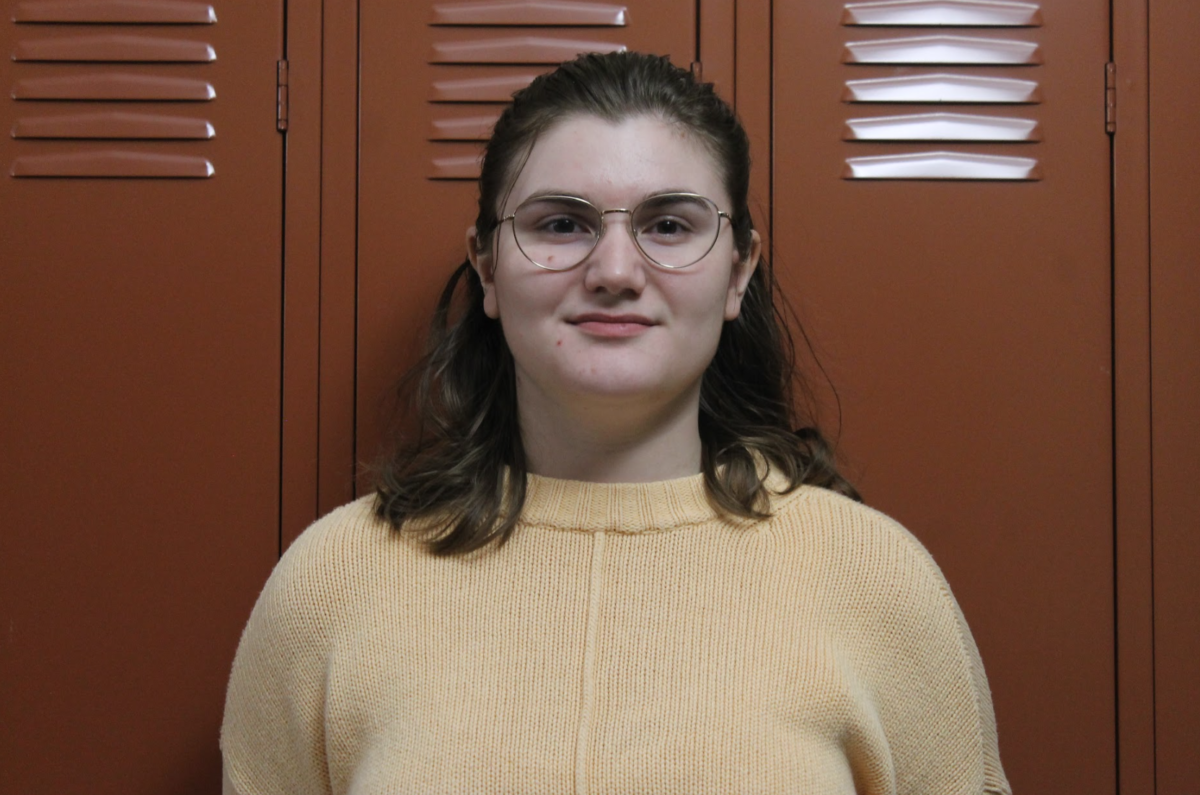 As the new school year begins, multiple new faces have been spotted throughout the building, one of them being the new biology teacher, Hannah...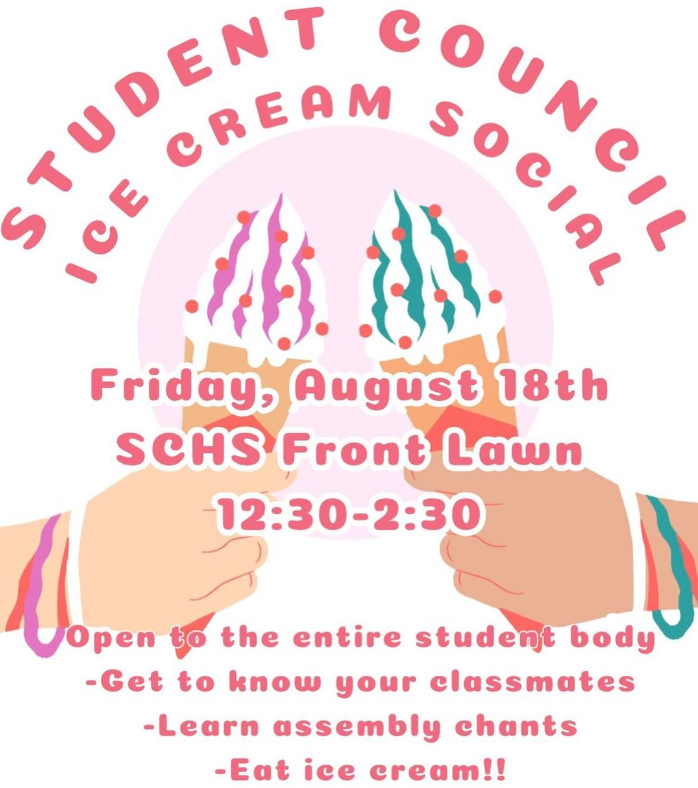 To start off the year, the Student Council is trying a new, balanced diet… it consists of having an ice cream in one hand and a spoon in the...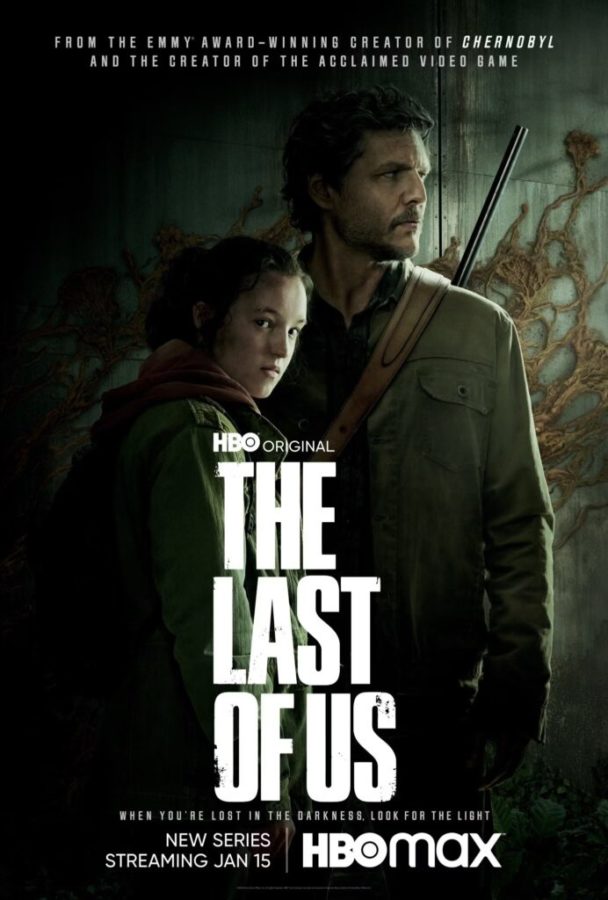 The Last Of Us, an action-adventure and survival horror video game based in a post apocalyptic world, has recently released a TV show on...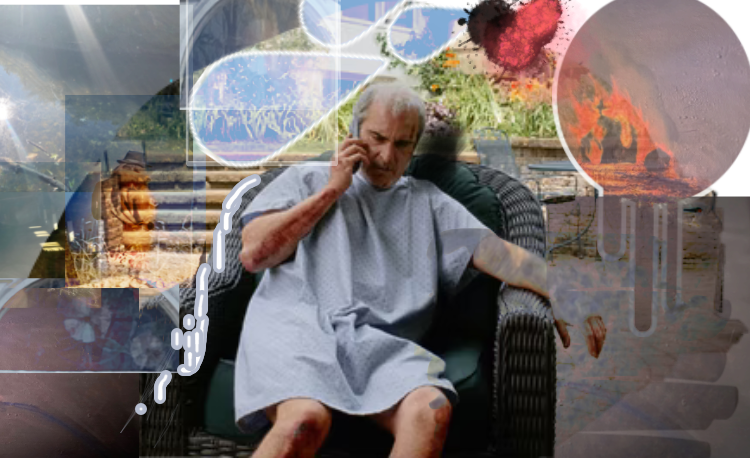 From the trailer of A24's latest release, I had less than a surface level understanding of Beau is Afraid. It was a bit of an understatement...
April Students of the Month