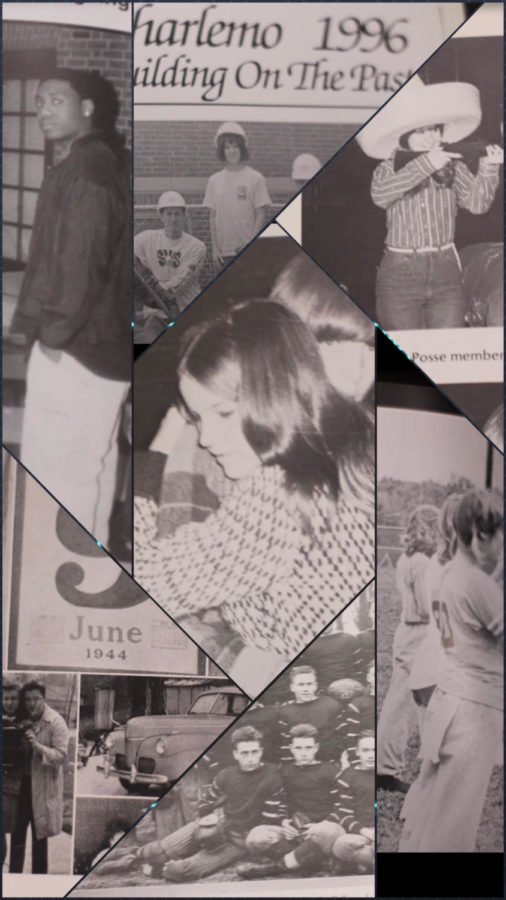 A desire to affirm their formidable standing in student relations and to detract from becoming a self parody and to take up a gravitas fitting of an administration worth their salt is a desire that binds this current incarnation of St. Charles High School student council. So much so that a new constitution...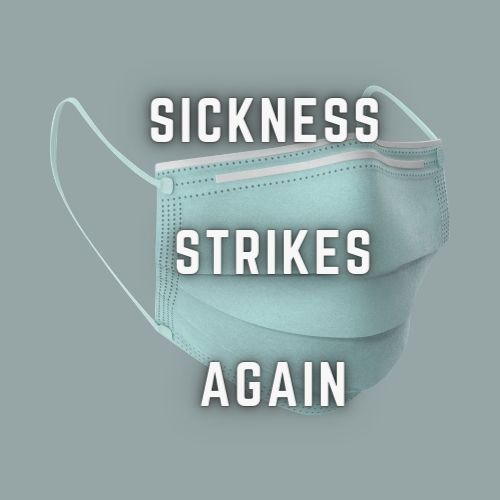 As it gets colder, more and more kids are starting to get sick each day and are having to miss out on a bunch of school. This leads to them having homework piling up and a bunch of stress.  Junior Amy Gutierrez was one of the victims that were stuck being sick. As she was going about her...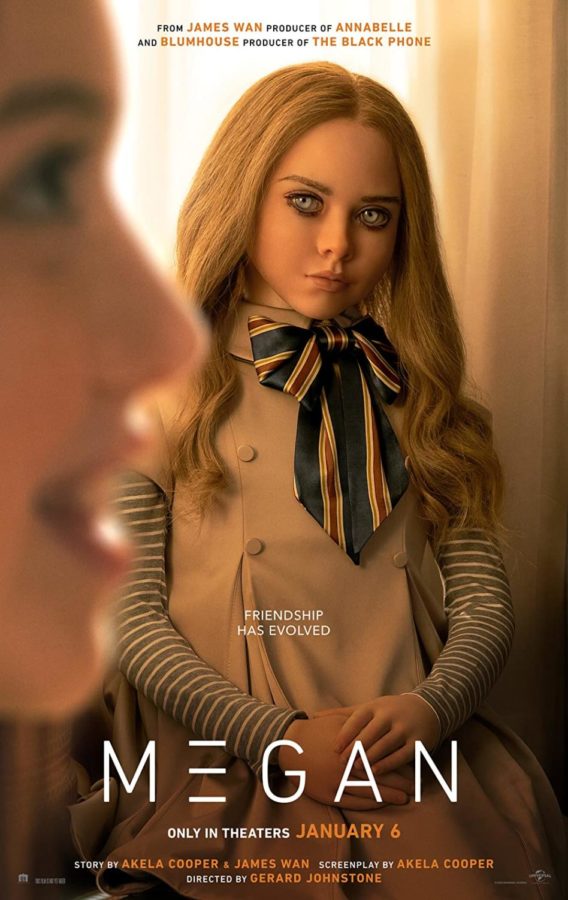 The new hit movie M3gan is a horror and thriller movie directed by Gerard Johnstone. It was written by Akela Cooper and James Wan. As the...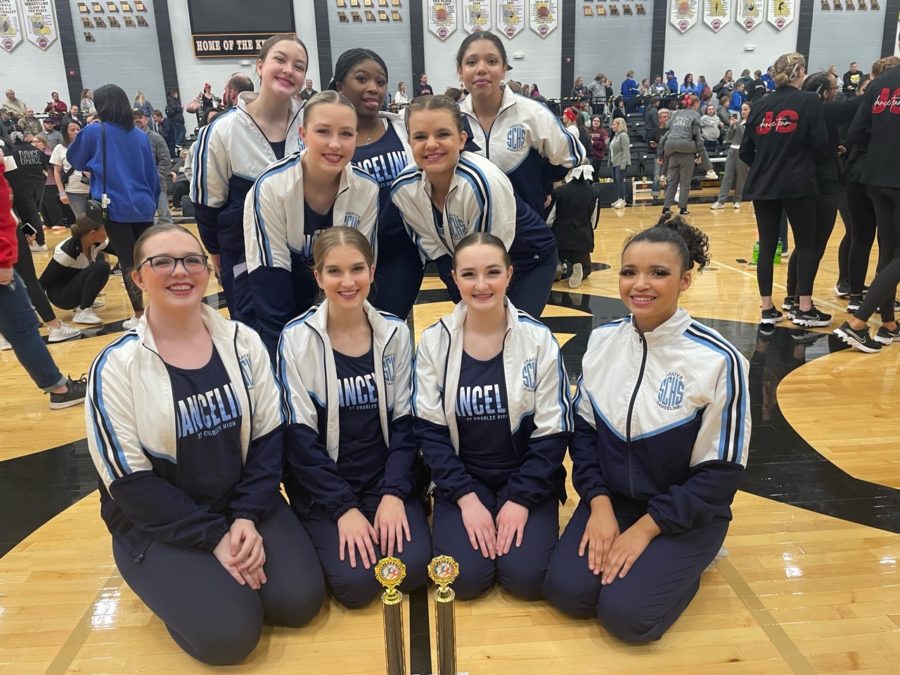 On Jan. 14 the St. Charles High Danceline went to compete in the Farmington Dance Invitational with their mix and lyrical dances. The group was excited to attend the competition,...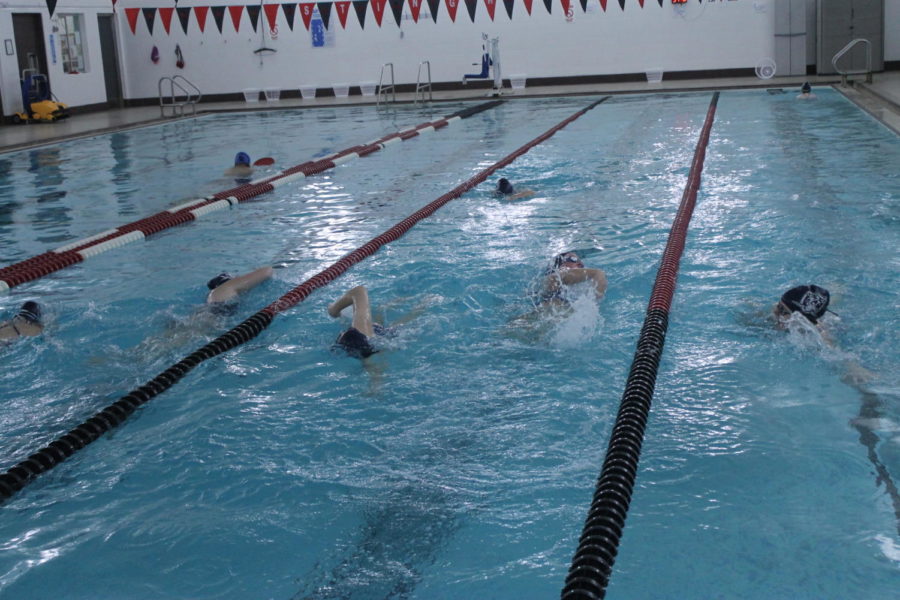 As the past school year ended, the swim team had lost four swimmers. Swim Coach Lisa Graham and the team members worked hard during freshman orientation to recruit new members...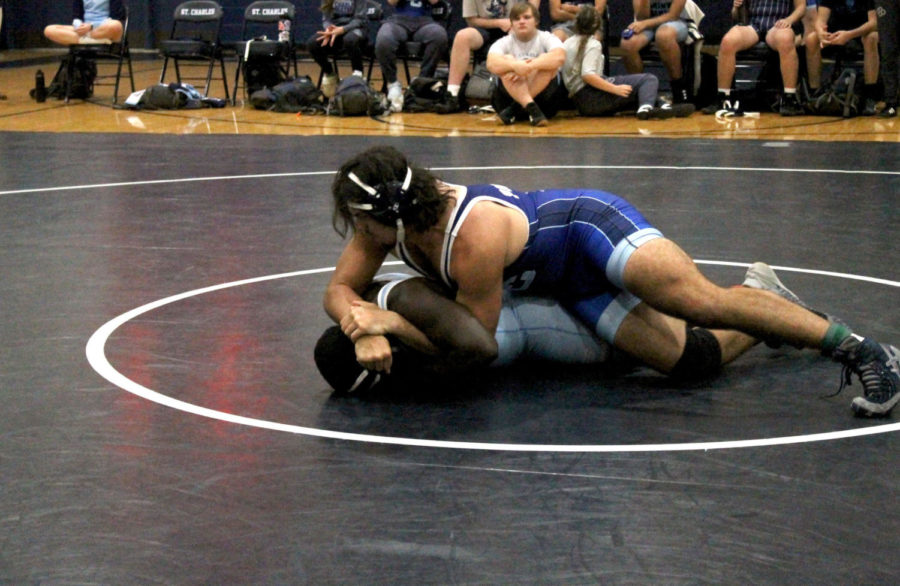 Coach Kevin Dill believes that his boys varsity wrestling team will do pretty well as always. As the new faces work hard, the five or six returners are already pushing...
Scores
Jan 31 / Varsity Boys Basketball

Jan 31 / Varsity Girls Basketball

Jan 26 / Varsity Boys Basketball