Track and Field is Here
Varsity boys track coach Justin Heinen is ready for the fresh track and field season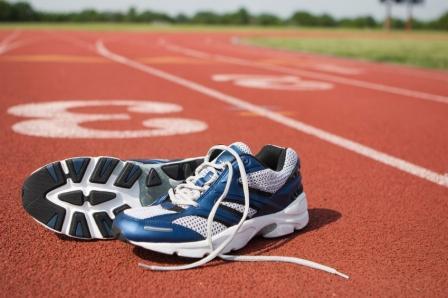 As winter sports come to a close, spring sports have gotten started right away. The season for track and field is underway. The teams are working hard during practice to be ready for competition.
"We're just trying to get everyone to improve in their skills and whatever particular events that they are competing in," Varsity boys track coach Justin Heinen said. "We just are getting a simple baseline to see where these kids are at."
With all 19 events in track and field, it takes a lot to make sure all events are covered and coached properly
"We have enough assistant coaches that help in the different events, whether it's jumping or throwing or running, we try to stay focused on what our special expertise is in," Heinen said.
Not only is improving and competing on the minds of the athletes and coaches, competing in conference and possibly even further is a big time goal.
"When we get to the conference championship, we would then go on to districts and then sectionals and hopefully get to send about 10 to 15 to State, so that would be very awesome," Heinen said.