Missouri Attorney General Eric Schmitt Sues the St. Charles School District
School district administrators react to the lawsuit from Missouri Attorney General Eric Schmitt over the mask mandate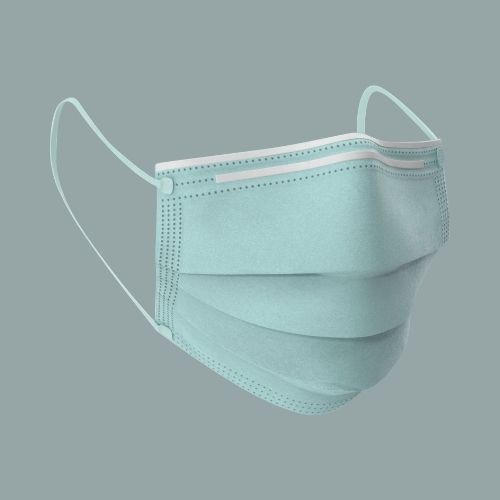 On Jan. 21, 2022, Missouri Attorney General Eric Schmitt sued the St. Charles School District along with many other school districts in Missouri. Schmitt has also filed a temporary restraining order in an effort to get rid of the mask mandate until the lawsuit is looked at. Schmitt's argument was that schools didn't have the authority to enforce a mask mandate. The school district administrators disagree with his statement stating that their job is to keep staff and students safe. 
"The BOE…has every right to make decisions that are in the best interest and safety of our students and staff," Superintendent Dr. Jason Sefrit said. 
The lawsuit also stands as a potential financial threat to the school district. Even though the specifics of what the financial ramifications could be are unknown, the lawsuit is seen by multiple people as a waste of taxpayer dollars. Instead of the school board using the money for student's education they would have to use it to defend themselves in court.
"We certainly don't need to be spending time and funding on a lawsuit that is unfounded," Sefrit said. 
At the latest school board meeting on Feb. 10, 2022, it was decided that the school district would go to mask optional in all buildings. If there was over a 5 percentage positivity rate for three days in a row in an individual building, that building would go back to a mask mandate. According to the superintendent the Attorney General's decision to sue the school district and place a temporary restarting order has nothing to do with the district's decision to lift the mask mandate and make masks optional.
"The BOE always used our COVID data…and the positivity rate to make protocol decisions/changes. The decision to go mask optional is solely on our low case numbers," said Sefrit. 
The district administrators main goal is to keep staff and students safe, but Principal Jeff Walker believes it becomes difficult when everyone is only looking out for themselves and not the good of the school and each other.
"We have everyone in their own little corners going, what about me, me, me? Sometimes I think what about us, us, us? How should we be making sure we're taking care of…our community," Walker said.