An Evening With Stars
This years Evening with the Stars, hosted by Renaissance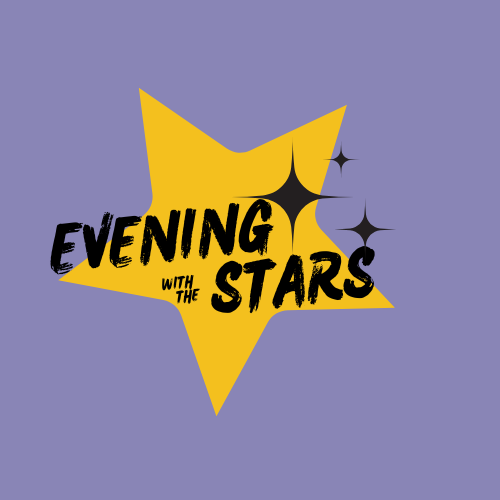 Thursday, May 11 the Renaissance community hosted an event to honor and recognize seniors who maintained a 3.0 GPA or higher, no ISS, OSS, or more than three detentions, academic dishonesty, unexcused absences, and no more than three tradies per semester throughout their four years in high school in a banquet called Evening With The Stars. The event was held in the main gym, and students were allowed to bring teachers from any school or district that changed their school life or had an impact on them. There were 29 students and 22 teachers at the event.
Evening with the Stars is Renaissance's largest event they host, and with each year the amount of people who qualify changes, and the way the event must work changes too.
"There's more students this year than there were last year – 13 more this year than last year," Renaissance sponsor Denice Freeman said. "A lot of people unfortunately end up getting bumped out because of academic dishonesty, they got caught cheating on a test, and it's in their discipline file so that knocks them out, or even just cheating on a homework assignment knocks you out."
Because of how easily people can get knocked out, it is seen as an honor to meet the requirements and attend the event, not only to the students who achieved all of these things, but to the teachers who get invited too, showing them how much they've impacted at least one student's life. It's also nice for the teachers to see their students succeed and go forward in life.
"It was great to be recognized," Kenneth Hoang said.