Halloween in a Pandemic
Is it safe to go trick or treating?
This year people are in the middle of a pandemic and it is almost Halloween. The pandemic is a very big part of this year's Halloween, especially for kids trick or treating and the people handing out candy.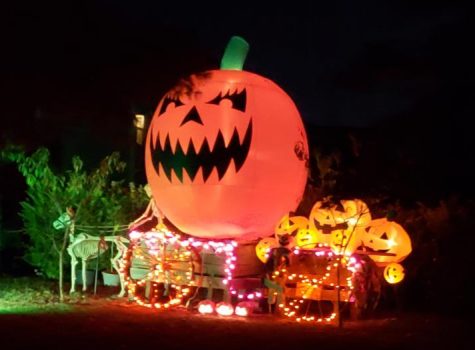 The CDC's website says if people are handing out candy, to prepackage the candy for the kids and to set it outside for them to pick up instead of people putting candy directly in their bag.
History teacher Patrick Gebhard plans on following these guidelines.
"For our own house we are going to pre-wrap everything in little bags and just lay them out on our front patio," Gebhard said.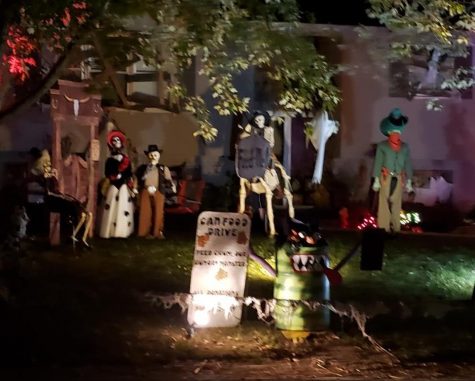 The CDC website also said to wear masks, particularly cloth masks, but not to wear a costume mask over the cloth mask because if people do, it can restrict breathing. Instead of the cloth mask and the costume mask, they say to try and get a cloth mask that matches the costume.
Also kids under the age of 2 and people with breathing issues shouldn't wear a mask. CDC also says, whether people are indoors or outdoors, to stay at least 6 feet away from others who do not live in the household.
Sophomore Rowan Murphy plans on going trick or treating with her family or friends.
"I mean, it's not like you're going to be right up on them, you're just gonna grab your candy and go," Murphy said.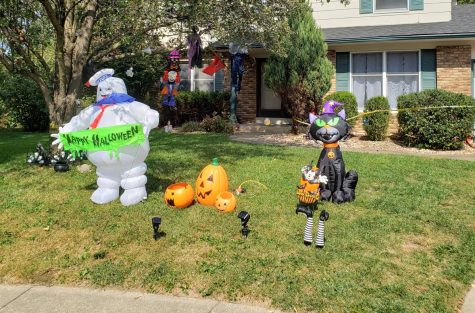 Business teacher Andrew Lawrence has two kids that he is taking trick or treating.
"I feel confident that we could be safe and allow the kids to still be kids,"    Lawrence said.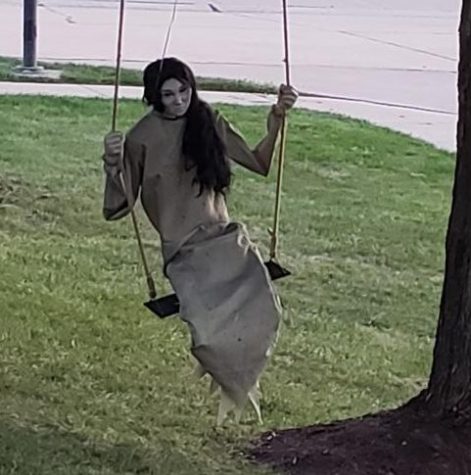 The CDC website also says to make sure to bring hand sanitizer so people can put it on after touching anything or anyone. People should also use hand sanitizer that is made with at least 60 percent alcohol. So anything with more than 60 percent alcohol is even better. They also say to wash hands with soap and warm/hot water for at least 20 seconds when people get home and before kids eat any treats.