Masking Rules
Masks become optional for the St. Charles School district after board meeting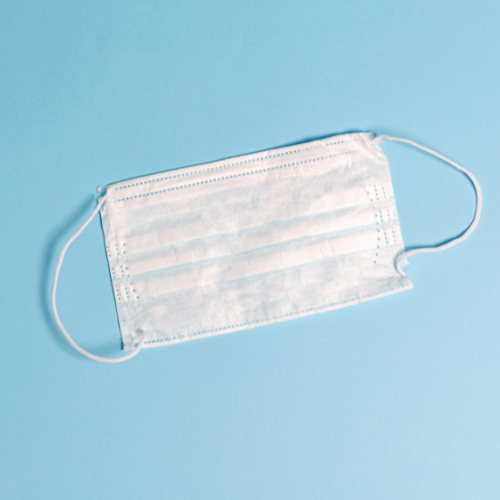 On Oct. 14, the St. Charles School district had a board meeting, which discussed the topic of mask requirements. They came to the decision that for grade levels 9-12, masks would be optional. Masks are recommended, but not required for unvaccinated students and staff.
"Dr. Sefrit has been talking with our [school] board… and he was talking about our numbers and county numbers," Principal Jeff Walker said, "and the board decided since we're below the 8 percent that they were gonna make masks optional." 
There are many different quarantine protocols that must be followed if a student is exposed to COVID-19. If a student or staff member was exposed while wearing a mask, they are allowed to come to school, and only school for 14 days. This quarantine protocol suspends students from partaking in sports events until their quarantine period is over or they receive a negative test result. If a student is in close contact without a mask on they are required to quarantine at home and go nowhere else for 14 days.  
"Vaccination is your golden ticket… if you're vaccinated… you don't have to quarantine," Walker said. 
If the school were to see an increase in COVID-19 cases, there would be a possibility of going back to mandated masks. For this to take place, there must be about 4 percent of positive cases over time for the school to go back to the mandate. 
Walker said that despite your vaccination status, "stay home if you're feeling sick."