Not Just Another Year
Everything you need to know about the 2021 Homecoming
Homecoming is a lot of students' favorite part of the year and for most of the students here at SCHS they haven't had a homecoming. Homecoming will be Saturday, Oct. 9 on the front lawn, from 7-10 p.m. Students that show up after 8 p.m will not be let into the dance.
This year StuCo and Principal Jeff Walker decided to have the dance outside so that the students can freely dance and have fun without having to wear their masks.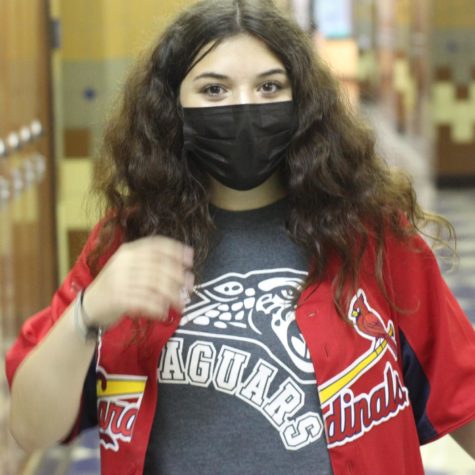 "It'll be in-person, we're asking people to kindly, I mean, kind of social distance as much as possible, but since we'll be outside we will not have to wear masks," StuCo Sponsor Skye Reichart said.
Students that are absent on Friday, Oct.8, sadly won't be able to go even if they had bought a ticket, unless they have a doctor's note. 
"We're not looking at grades, but we are looking at fines and fees and then discipline so if you have any fines and fees that haven't been paid or you have discipline issues that you haven't like, served your detention you won't be able to go," Reichart said. "The other piece to that is that if you are absent on that Friday and you don't have a doctor's note, even if you bought a ticket, you won't be allowed to get into the dance."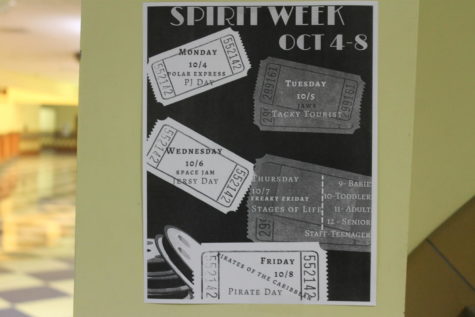 The dance is going to be as normal as they can possibly get a dance to be in a pandemic.
"It's not going to be like normal like our freshman and sophomore year, but it's as normal as we can and I think it's going to have, we're going to be able to get the same energy and like same excitement, cause people haven't had a dance in so long," Senior StuCo President Lydia Holterman said. "Some people are upset that it's gonna be outside, but I think people will still be excited that we're having one of these."
StuCo has planned a lot of beautiful decorations for this dance and they can't wait for everyone to see them.
"We're planning to get red carpets to roll out for like the Hollywood theme, a lot of lights string them up the trees, like the trunk, we're gonna get red rope to rope it off, the velvet rope," Senior Lily Iverson said. "We were thinking about old films stuff, like those old cameras and stuff."