Danceline Climbs to New Heights
Dancers returns successful from their competitions
On Jan. 14 the St. Charles High Danceline went to compete in the Farmington Dance Invitational with their mix and lyrical dances. The group was excited to attend the competition, and returned with fifth place and an excellent performance in their mix dance, as well as second place with a good rating in lyrical. The danceline is proud of their awards and think the competition went well for their first one.
"[My favorite part was] either watching lyrical and generally just being on the floor and dancing in front of all the people. That was terrifying,  but it was fun and I liked it," sophomore Alex Johns said.
The judges gave good advice to the girls and they hope to improve those aspects to get higher scores next time.
"I think that with all the critiques we got from Farmington, we're going to improve on those and do our very best at Mehlville," Coach Tara Higgins said.
Competition days are long, filled with watching other teams, performing, small breaks, short practices, and just dancers hanging out with their teams. Doing a dance perfectly and feeling good about how it looked can turn the day in a whole new direction for the dancers.
"I just love seeing the team push themselves to be their best and really bond together during our competition time," Coach Higgins said. 
The team made changes and cleaned their dances again, and headed to their next competition at Mehlville on Jan. 28.
"I'm really hopeful that we push ourselves even further and improve and do way better than we did last time," senior Marissa Sipe said.
The danceline returned from Mehlville with first place in mix and second place in lyrical. 
"It was terrifying. It was really overwhelming, but it was fun, but also terrifying," Johns said.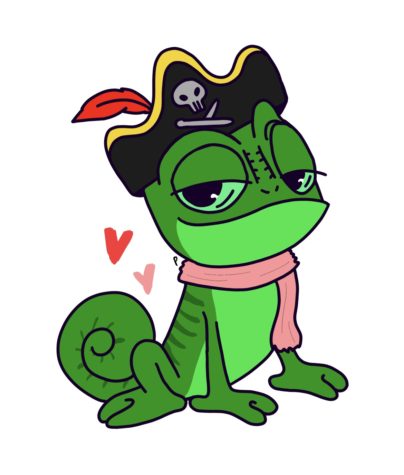 After their competition at Mehlville, the team is given about a month of practice before they head off to state in Kansas City on Feb. 24.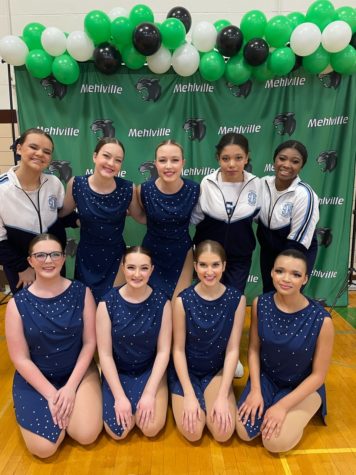 "You know, I'm excited, it's been a few years since we've been [to state], but I have my hopes high," Coach Higgins said.
"
I just love the atmosphere, I like dancing and being with my friends."
— Marissa Sipe