The Ultimate Christmas Gift Guide
Best Gifts for Mom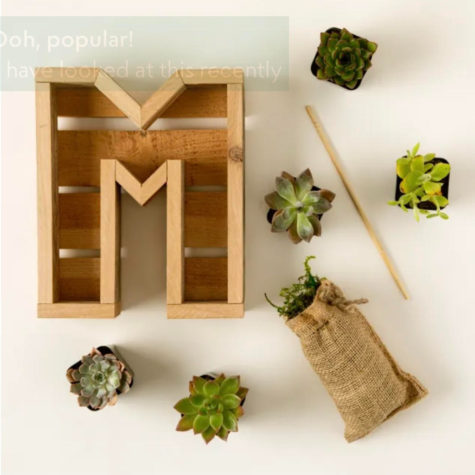 This DIY Succulent letter kit is the perfect gift for any mom who likes to garden. You can get any letter (from A – Z). This kit includes your choice of letter box and 14 succulents to arrange and plant moss. You can get this off of UncommonGoods for $97.00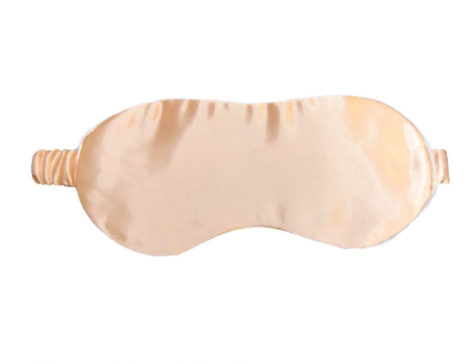 For all the sleep-deprived moms, this satin sleep mask with an elastic band will be the best gift possible. They come in 5 different colors so there is a style for everyone out there. You can get this at Neero & Anna for $15.99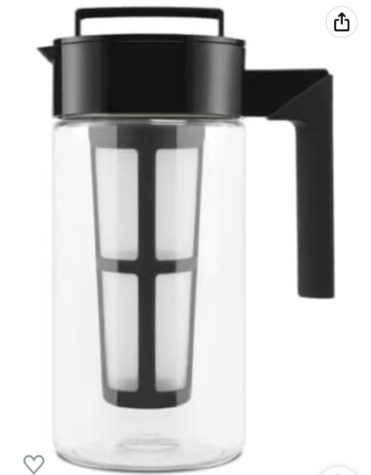 This at-home cold brew coffee maker is perfect for any mom who spends too much time at Starbucks. It comes in two sizes, One quart and Two Quarts, as well as three color styles, black, stone, and white. You can get this lovely item on Amazon for $22.39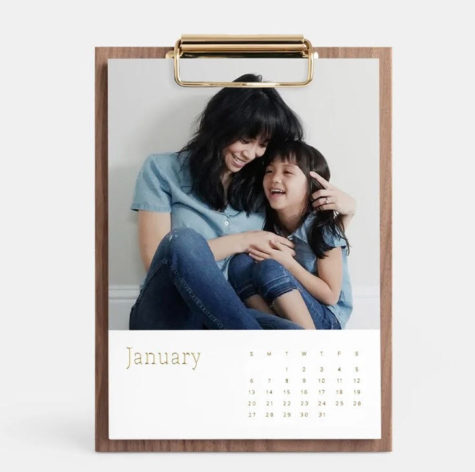 Every Mom's pride and joy is her children, so what better gift than a personalized calendar with personal pictures you choose. It also comes with a brass clip so she can keep the pictures long after the month is over. You can get this at Artifact Uprising for $35.00 
Gifts for Dads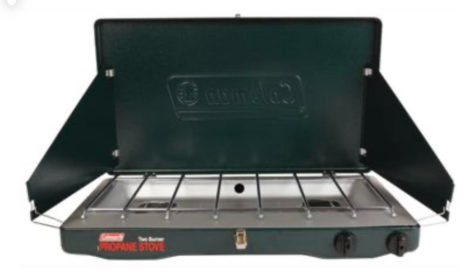 This portable stove is practical and something every dad has wished they had when camping. It has two burners on it, as well as panels to protect the flame from the wind. It's even on sale at Target for $29.09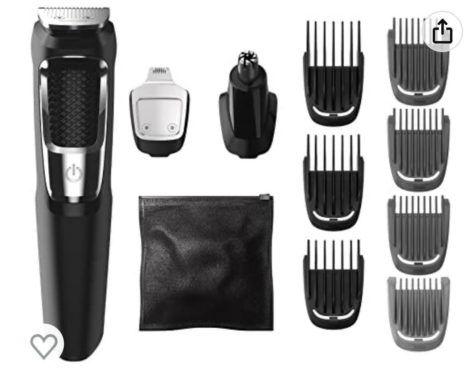 This Beard Trimmer is made with steel cutting blades that won't rust, the trimmer includes 13 pieces to trim the face and head, and it is for all hair types. You can get this miracle product on amazon for $17.96.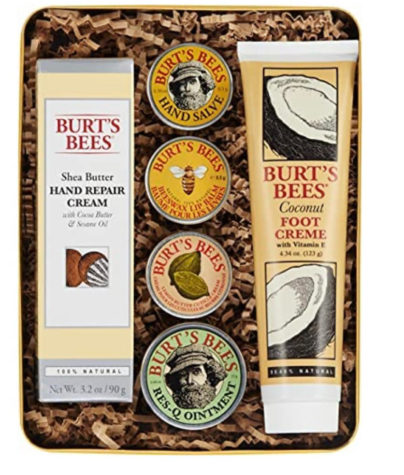 With Burt's Bees being the biggest chapstick company right now, people often forget they make products for everything and for everyone. This gift set includes 6 pieces including Cuticle cream, Lip balm, Hand Salve, hand repair, foot cream, and Res-Q ointment. Find it on amazon for $25.00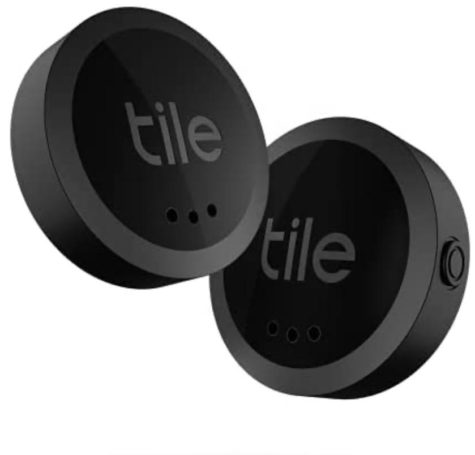 This Tile sticker helps all the dads out there keep track of their stuff, it sticks to remotes, chargers, headphones, and much more. This tracker is water resistant and a 250 ft bluetooth range, with a 3 year battery life. You can get a pack of 1,2, or 3 on amazon starting from $23.99
Gifts for Sisters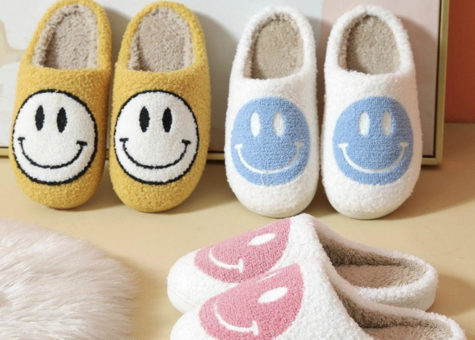 These comfy slippers are stylish and warm, with the ability to wear them inside and out, she will get so many compliments on these. They are found on Etsy for $31.99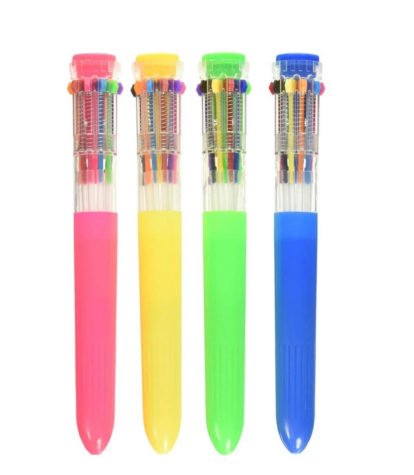 These pens are great for a trip down memory lane. With one click you can choose the color you're wanting, if your sister loves art or just colorful pens this convenient pen couldn't be a better choice. You can order this off AlwaysFits for $5.95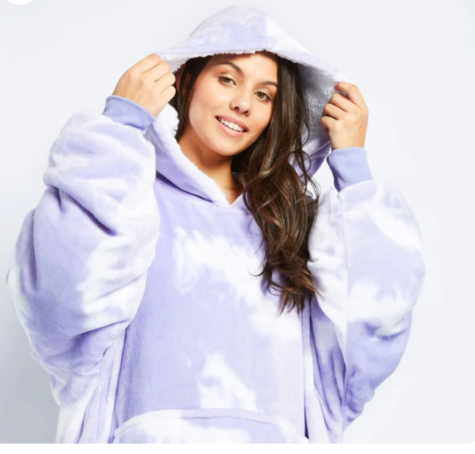 This oversized blanket hoodie combination makes for the perfect loungewear, it'll keep you warm around the house without worrying about how to keep a blanket tied around you. Right now it's on sale for $74 on their website The Oodie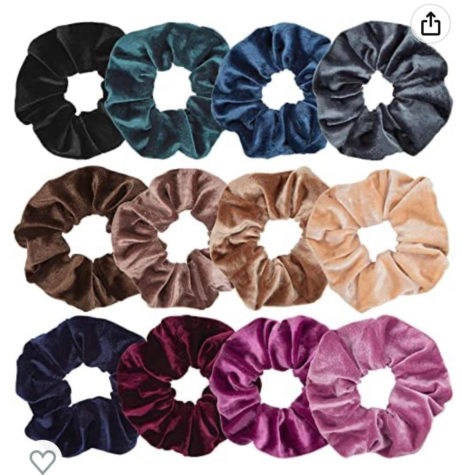 These Velvet Scrunchies are the perfect gift for any girl out there. The velvet material will keep static away without any annoying bumps after taking your hair down from the ponytail or bun. This 12 pack is found on Amazon for $5.90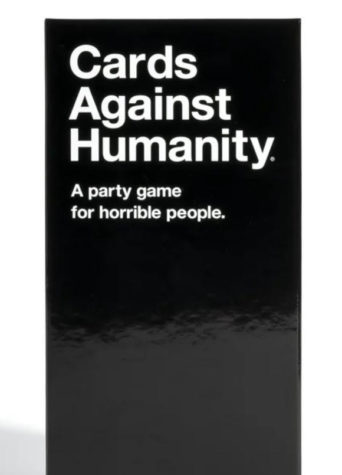 This Party Game is great for any older siblings, the fun will last for hours with this game. It's available at Walmart for $29.00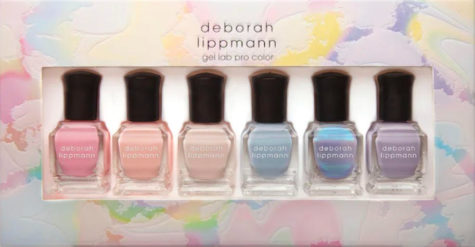 These pastel shades will have any girl feeling like they are at a 5 star nail salon at home. These are full coverage so there is no worry about streaks. These polishes are also Gel Lab Pro Color, so the same great color as a gel without the nail damage. Get this set at Sephora for $39.00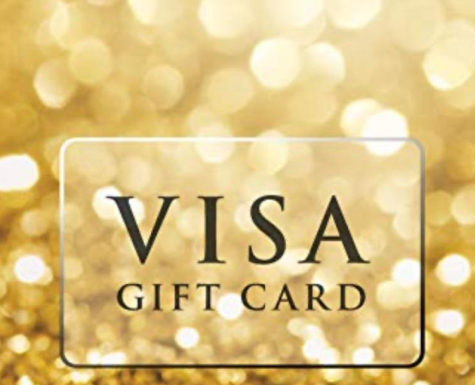 You can never go wrong with just a simple Visa Gift Card, the beauty about a Visa Gift Card is it can be used anywhere. Perfect for the girl who can never decide what she wants.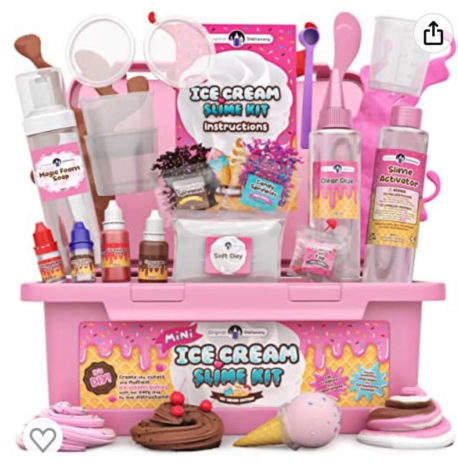 This Slime Kit comes with everything they will need to make the Fluffiest ice cream themed slime. It will bring all the fun with less mess, the fun will last for hours and they can even share with friends. Find this on Amazon for $26.90 
Gifts For Brothers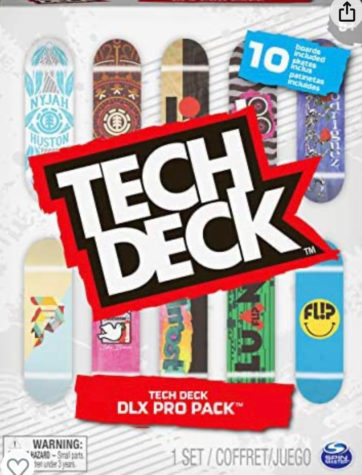 Whether your brother gets bored in school or just has a love for skateboarding, these will be great for him. These Tech Deck's come in a pack of 10 so he will have a variety to choose from. Grab these on Amazon for $16.97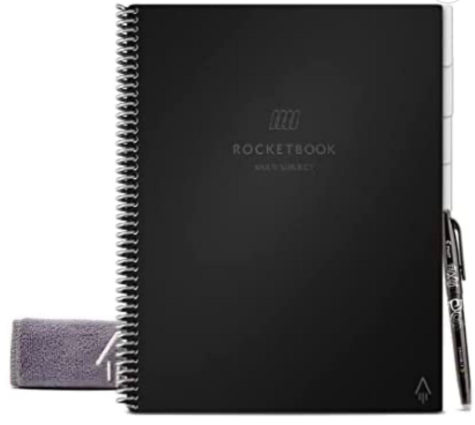 This smart notebook will help you save the planet and time spent trying to organize your notes. You scan your notes into the free app on your phone after writing them, then erase and repeat. This notebook comes with 4 dividers so you can flip between subjects. On Amazon for $40.11 this is quite a steal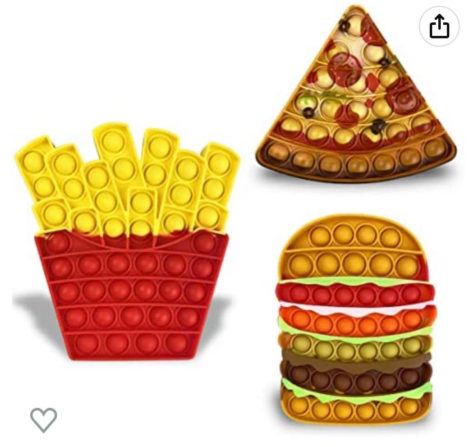 These Silicon fidget toys are durable and safe for everyone to play with. He can twist, pop, or pick at these fidget toys to keep his hands busy and his mind focused. The pack of 3 toys on Amazon is only $5.99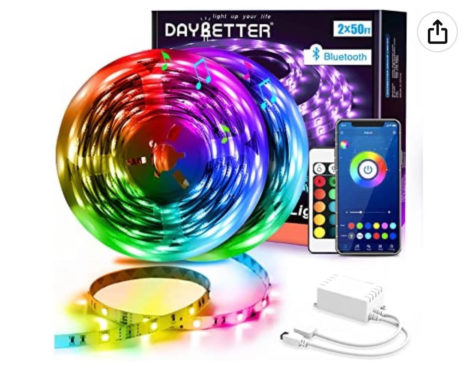 These Led lights will make any room stand out with an easy connection you can change the color of the lights from your phone, or the remote it comes with. They have a 100, 200, or 50 ft length. These are on Amazon starting at $19.99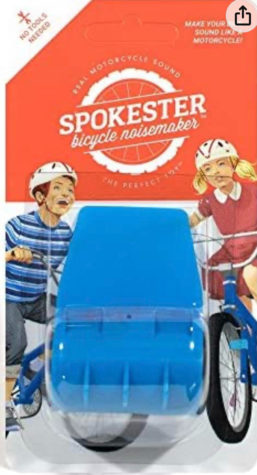 This fun toy will encourage your brother to get outside and get some exercise. This tiny plastic piece turns any bike into a motorcycle, with an easy attachment and the different colors it comes in, what's not to love especially at $12.99 on Amazon.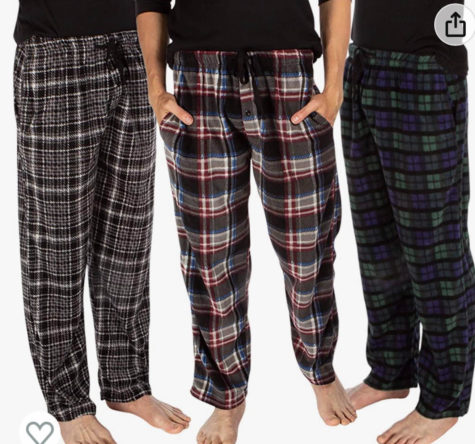 These Pajama pants are 100% polyester with a lightweight fleece weave for all year relaxation. They will hold up wash after wash with how durable they are. These soft pajamas go from $39.99 on Amazon