Take me out to the Ball Game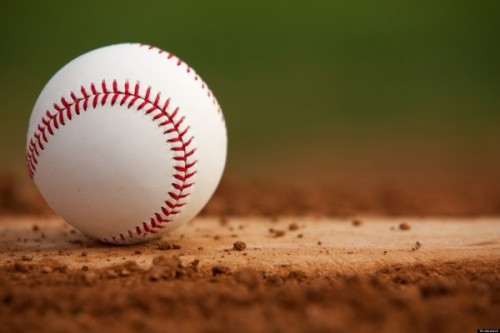 After a long and wild offseason, the SCHS Pirates are back on the dirt. They have been working hard to improve their skills on and off the field. As much fun baseball is, it can take a lot out of the players physically and mentally.
"We need to continue to improve our baseball awareness and knowledge of the game. We have guys who are good baseball players and have tons of talent, they just need to understand the mental side of the game better," varsity baseball coach Brad Bichel said.
In the history of the baseball program, they have won fourth place and third place and hope to get just a little further to grasp an even bigger championship.
"We have recently started playing better baseball but have a long way to go before we are ready to compete for championships," Bichel said. "If we can get hot at the right time in the season and keep improving, I think we have a chance at winning some games going into districts. It is all about playing good baseball at the right time and I think we have the ability to play good baseball."
This season has not been the best with a current record of 2-12, but the players are working hard to have fun and win games.
"One word for this season, rollercoaster. Lots of ups and downs," Bichel said.
The biggest thing for the team is to be able to get better and understand the game.
"I think the big thing this year is to continue to develop and grow as a team and be able to work through some of the challenges that we are facing on the field," Assistant varsity coach Jacob Holtgrewe said.