Danceline End of Year Showcase
Danceline's End of Year Showcase was on April 17 at 6 p.m. in the auditorium. Danceline performed 10 dances which are their lyrical, NDA hip hop, two organized dances (family dance and boy/girl dance), non senior dance, senior dance and NDA jazz. Danceline has two seniors who are Whitney Newtown and Kaylin Wright.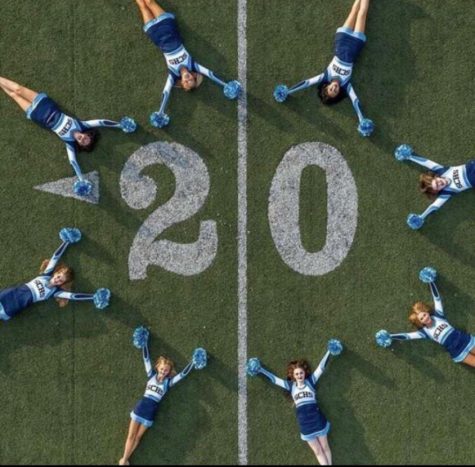 The girls all have one or more favorite songs/dances that they did. Some were the Nicki Minaj remix (Lily Iverson), the competition jazz dance, the family dance (Ana Mc Alister), and the guy/girl dance (Rowan Murphy).
"My favorite is probably our competition jazz dance which is to To Die For and then the family dance," Mc Alister said.
Some of their favorite past moments were competitions (Lily Iverson), NDA camp (Ana Mc Alister),and getting ready for games (Rowan Murphy). 
"Definitely getting ready for games with each other, that's always been really fun because we always just bully each other while we get ready," Murphy said."It's all in love though we all love each other, so definitely getting ready for games together and competitions," Murphy said.