More Ways of Streaming
New content from Big Networks
With all the improving technologies and all the down time people have had due to COVID, there have been a handful of new streaming services released these past few years. This year has been difficult for so many reasons, but TV has helped so many people. Even some of the major television networks have released streaming services like Paramount Plus and HBO MAX.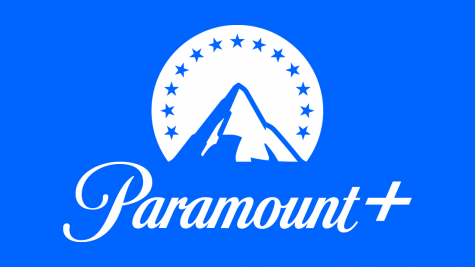 Being released on March 4, 2021, Paramount Plus is the newest streaming service. Coming from CBS all access, it has become a huge hit right away. Shows from CBS, BET, Comedy Central, Nickelodeon, MTV, and The Smithsonian Channel are all provided. New and classic movies from Paramount, Miramax, and MGM are included as well. The service also features Paramount Plus originals that can't be found anywhere else. Reality TV, drama shows, and even documentary style shows and movies are some of the variety of types of shows that can be found. And if people want some nostalgia, there are a lot of old Nickelodeon shows like ICarly and Zoey 101. Paramount Plus has options to pick from regardless of what interests someone. At a price of $6.99 with commercials per month or $9.99 without commercials per month, which is a fairly cheap price for the amount of content available.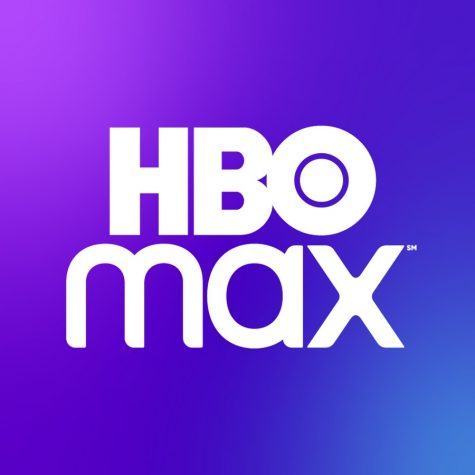 HBO Max is another streaming service that has been released somewhat recently. May 27, 2020, is when HBO launched their streaming service giving viewers even more content. The price for their service is $14.99 a month and can be canceled anytime. The shows and movies available are similar to Paramount, with loads of diverse shows and movies to choose from. Wonder Woman 1984 being released on HBO Max only rather than in the theaters was a new thing for a streaming service to do. It showed that movies didn't have to be launched in movie theaters to do well. Other streaming services have also done that now, like Disney+ with their new release, Raya and the Last Dragon.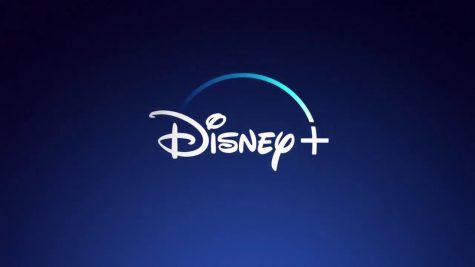 Disney+ has become a staple for a lot of households with younger kids and even older teens. Disney launched Disney+ to add more to the Disney franchise. For $7.99 per month, Disney+ is worth it with all the options to choose from. The service has sections from Star Wars, Marvel, National Geographic and Pixar that are provided. Star Wars has a big show currently, The Mandalorian, and Marvel has shows like Wandavision and The Falcon and the Winter Soldier. All three of these shows have become instant hits with Wandavision having five nominations from the MTV movie and TV awards. More and more shows have been announced from both Marvel and Star Wars. Loki is one of those which comes out on June 11, 2021. 
Streaming services have become so important in the lives of so many people these days which allows people to just relax and enjoy the content.