2020 GameGuide
Animal Crossing New Horizons by Nintendo- Nintendo Switch
Released March 20, 2020
Animal Crossing is a very fun and whimsical game with very easy to follow instructions on how the game works. You get to choose a name and map for your island at the very beginning, then dive right into catching fish, bugs, and sea creatures. In this game, you get to upgrade your house, abilities, tools, and items as you make progress on your island.
One of the most fun parts of the game is interacting with your villagers that come to your island at random. You are able to build your friendships with them by exchanging gifts and conversations. Another feature is that you can visit your friends' islands as well as have people over to your island.
There are so many things to do in this game from wishing on stars to crafting fun items to put around your island to gardening. It's a never-ending list of fun things to do while customizing your island to perfection. Animal Crossing: New Horizons received 4.5/5 stars and brought in $4.3 billion in the first year of being released which is insane!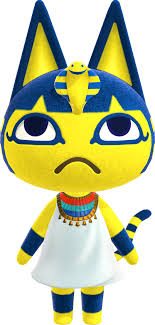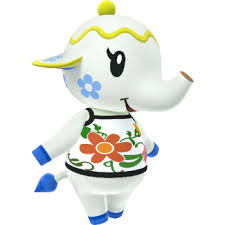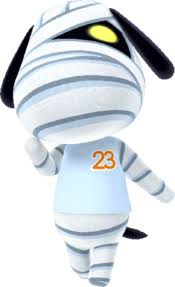 Among Us by InnerSloth- Xbox and Playstation Consoles, PCs, Nintendo Switch, Mobile devices
Released June 15th, 2018
Among Us is an online multiplayer game that is very easy to learn. It is loved by many due to its wide availability on platforms, little to no cost, and the in-game chats. The game offers 3 different maps and once you choose a server, you're put into an online room with up to 10 people. The game is centered around finding out who the imposter is before everyone is killed. 
Imposter: one person is randomly chosen to be the imposter, their goal is to discreetly kill as many players as possible without getting caught by the other players.
Crewmate: Everyone else is a crewmate and their goal is to finish tasks before everyone is killed by the imposter or vote out the imposter. This leads to explaining the chat. When a crewmate comes across a dead body, they report it sending everyone into a group chat. This is when everyone needs to decide who they think the imposter is then vote on a character. 
The unique thing about Among Us is that not only is it available on just about every platform, but you can play online with those playing on different platforms. It's a very addicting and fun game loved by many during the past year. Among Us scored 4/5 stars and brought in $4 million which isn't much compared to other games, but considering this game is little to no cost other than add-ons, they did pretty well.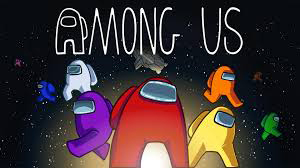 Spiderman: Miles Morales by Insomniac Games– PS4, PS5 
You play as Miles Morales in this game as you explore the city and balance being a superhero and a civilian. His backstory plays out as you discover new storylines and characters. And, of course, there's plenty of action. It has the same fictionalized version of Manhattan, which is covered in snow since it was featured during the holidays. New actions and abilities are unlocked as you progress through the storyline. The game was inspired by both the comics and the movie from 2018. 
This game has pretty high ratings of 9/10 and brought in about $33 million which is significantly less than the Peter Parker game, but still did really well nonetheless.