Computer Programs for School
Apps students and teachers are using
With a lot of students being virtual this year these apps are necessary for most teachers and students to use. Some teachers depend on these apps to teach their students. Even some students depend on them to
learn which is really hard when you are virtual. One of the apps, Zoom, is one of the apps students and teachers are really depending on.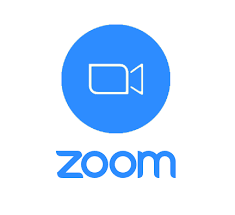 Zoom: There are many more privacy focused alternatives to Zoom. Zoom is not inherently bad and there are many reasons why Zoom is so popular. It's easy to use, reliable and for the vast majority it's incredibly convenient.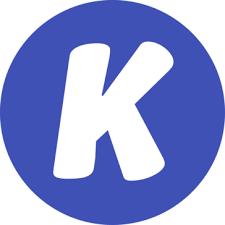 Kami: About 5 million people use Kami. Kami allows users to view and annotate documents and PDF files in class. The service takes reasonable security precautions to keep user information safe. Kami is a very simple tool to use. It offers a variety of features to transform a digital file into a fun learning experience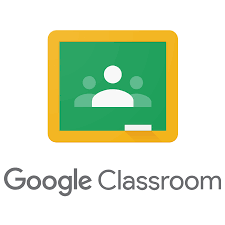 Google Classroom: Google Classroom is an easy way to help students with this transition because it is super user friendly, making it a great intro to technology. Because everything is posted online, it gives students access to materials no matter where they are. The days are gone with the lost rubrics or worksheets. You can use Classroom in your school to streamline assignments, boost collaboration, and foster communication. Classroom is available on the web or by mobile app. You can use Classroom with many tools that you already use, such as Gmail, Google Docs, and Google Calendar.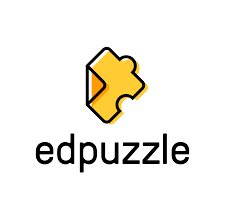 Edpuzzle: Edpuzzle could allow teachers to more easily shape their lessons around video content. The ability to pull videos from many sources, including YouTube, gives them a way to show video content within a contained platform without ads or other distractions.