A Creative Mind
Student works on creative project in English class
Gifted English 2 teacher, Tanya Glennon implemented the 20% Project for her students. The 20% project was created by IBM. Google picked up this idea and let their workers work on a smaller project which is now called the 20% Project. Google wanted to get their employees working on personal things that the employees were passionate about which resulted in things like Gmail and Google News. The project gives people creative and independent freedoms in their work spaces.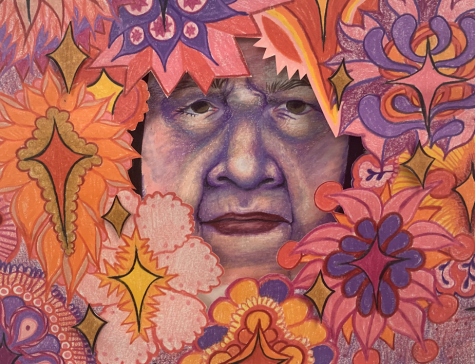 "The 20% Project has been found to have a significant impact in the classroom by allowing students to explore their own interests while challenging themselves to generate new ideas and reach self-imposed goals." Glennon said. "I have my students self-evaluating for grit, tenacity, resilience, and integrity — all the life skills needed to be successful in an ever-changing world."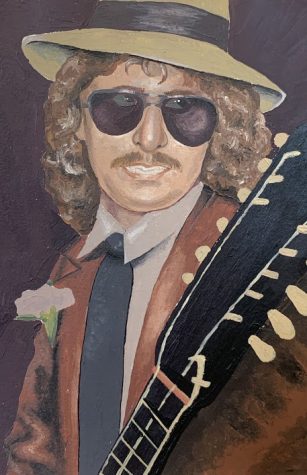 The students in that class had to think outside the box for this project; sophomore Cheyenne Hayes did just that. 
"For my project I'm interviewing older citizens about their lives and then illustrating their stories into one, or more pieces," Hayes said.  "I'm doing this to sort of brighten their day and show that their stories and experiences matter."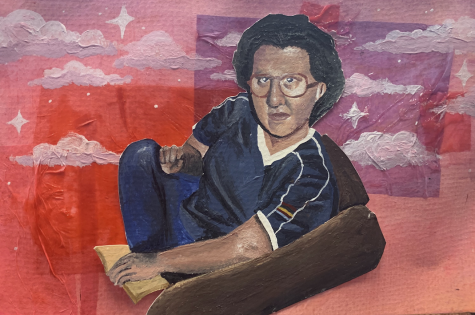 This project taught her some life lessons.
"So far I've learned a ton about pre-planning and time management. I think it's helpful especially for me, because I want to sell my art for a living. The 20% Project is giving me a taste of what that, as a career, would look like," she said.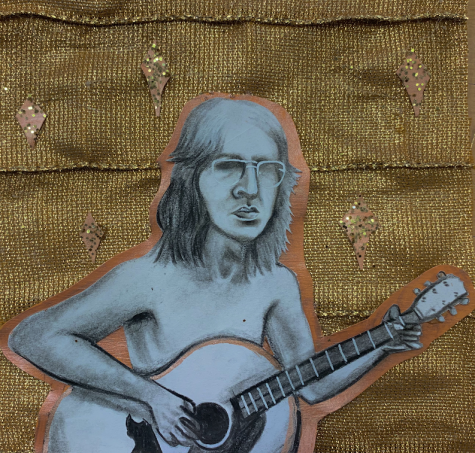 There are struggles with this project though,  because the students only have a certain amount of time during the school day. Hayes struggled with the time constraints of doing this project.
"Time is a big struggle for me. Even though it is a big chunk of our class time, I always find myself wanting to spend more time than given on my project, since it's something that I'm really passionate about."