No Musical Like Seussical
Seussical the Musical has been chosen for spring musical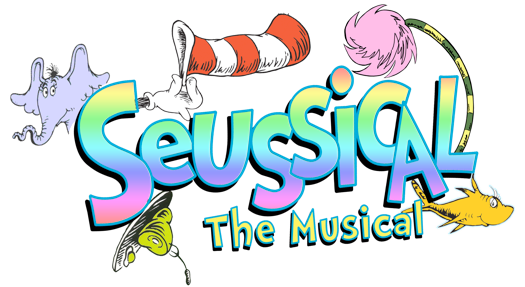 "Seussical the Musical" has been chosen for this year's spring musical, directed by choir teacher Courtney Gibson. "Seussical" is a family-friendly musical based around the stories Horton Hears a Who and Horton Hatches the Egg, but is also filled with characters from many other Dr. Seuss books.
"I saw it at the Muny two summers ago and I really really liked it." Gibson said, "It's super fun, so kids will love it, but I also think it is entertaining for an adult."
Auditions for Seussical took place on Monday, Nov. 21 in the auditorium. Students were given a CD with the song playlist and their scripts to begin practicing over Christmas break.
"It will be on March 9th, 10th, and 11th at 7:30pm in the auditorium." Gibson said, "There will be matinees, but they are only open to schools."
Gibson said Seussical is very lively with lots of colors, high energy dancing, singing, and overall a very entertaining show.
"I really like the show," Gibson said, "It is great because it's all fun music."