Missouri Scholars Academy
The students who got accepted for the Missouri Scholars Academy, a summer program for gifted juniors, say what being accepted means to them.
"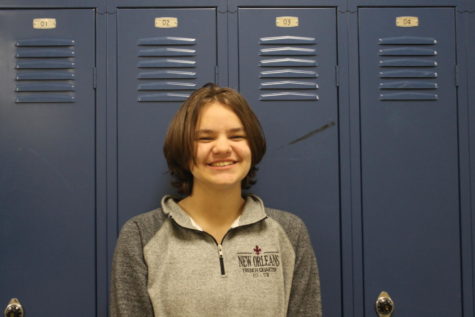 I'm proud that I could actually make it in, it was hard writing the essays and I'm proud of myself, because it means that I can go places.
— Alex Johns
"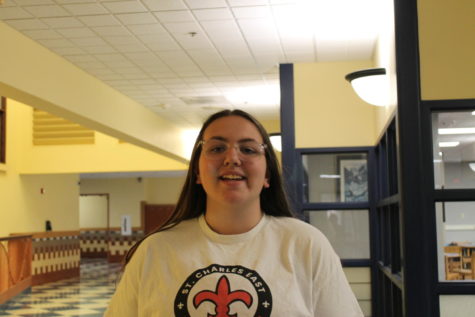 It's exciting because I've been to a camp like it before and it just helps better prepare you for college, so it's an academic achievement for me.
— Jessie Morehead
"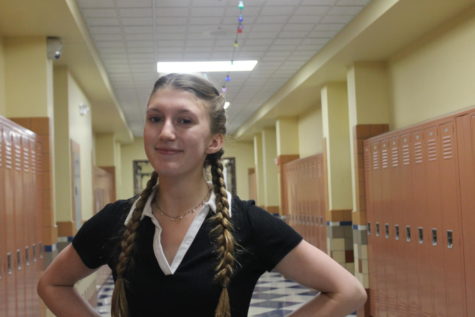 It means I get an opportunity to go to a good summer program.
— Rose van Berkum