Wrestling State Results
Alyssa King and Levi Perry-South take second place at wrestling state competitions
After the wrestling state competition ended, two of the SCHS students brought home a second place medal. The whole environment is different and competing at the Mizzou arena requires a whole new mentality.
"Going into state, my mentality was pretty good. I felt that I was prepared and I knew this was my last shot at a state title. I knew I had to go out there and perform how I trained, and I'd be fine," King said.
For Levi, it was a similar experience. The overall training and mentally was the same.
"This year was a little bit different for me than last year because it was a new experience, new arena, overall, a new feeling. This year I just focused on one thing at a time. I need to focus on my one match in front of me rather than a whole bunch of other things at one time," South said.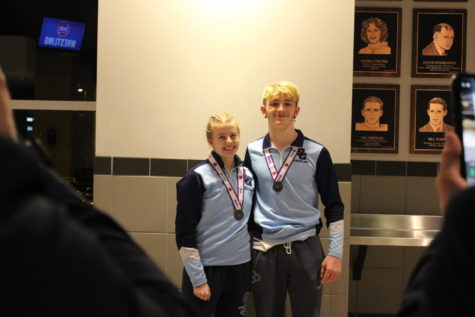 It takes great motivation and determination to power through matches and take home a win.
"Throughout state I was motivated by the fact that I knew I put in the work and so many hours of training, practices, lifting, running, all of it, in order to prepare for state," King said."
King cherished the high school experience of wrestling as she will be moving on to college and taking on a new style of wrestling from there.
"I knew I had a good shot at winning a title and I was excited, it was my last high school tournament and folkstyle event before transitioning into freestyle for college."
From a coaches perspective, they are very supportive and want the best for their athletes.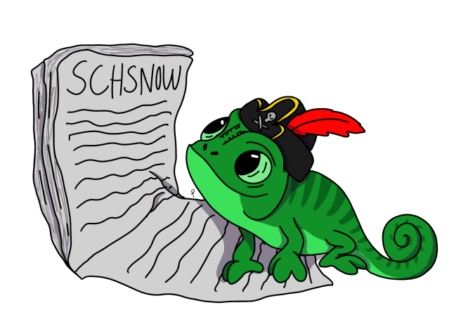 "Both Alyssa and Levi had intentions to come back from state with first place but both wrestled amazing tournaments. They both put everything they had in the matches and did a really great job. I am very proud of the job they did during state," Head Wrestling Coach Kevin Dill said.