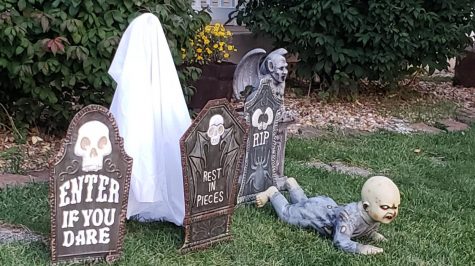 by Lilian Sasso, Calendar manager

October 20, 2020
This year people are in the middle of a pandemic and it is almost Halloween. The pandemic is a very big part of this year's Halloween, especially for kids trick or treating and the people handing out candy. The CDC's website says if people are handing out candy, to prepackage the candy for the kids and t...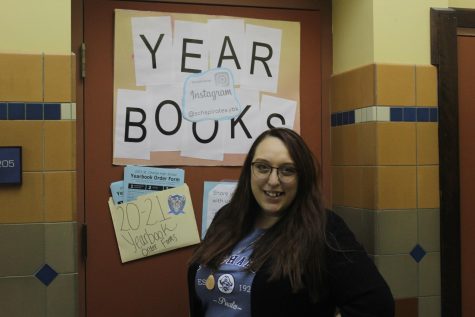 by Lilian Sasso, Calendar manager

September 18, 2020
Brittany O'Keefe is a new English 2 teacher along with Yearbook Adviser. She has been teaching for two and a half years, and she has worked at Francis Howell High, Francis Howell Central, Francis Howell North and now here at St. Charles High School. Even though she works in St. Charles County, she isnā...