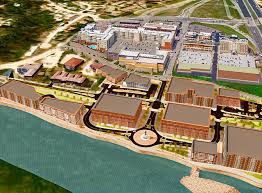 by Caroline Gooch, Online Editor

October 14, 2020
     The Riverpointe project is a plan to expand upon the already existing Streets of St. Charles shopping center. According to the Riverpointe project website the project will consist of three phases. The first phase will focus on creating a water quality basin, and reconstructing Lo...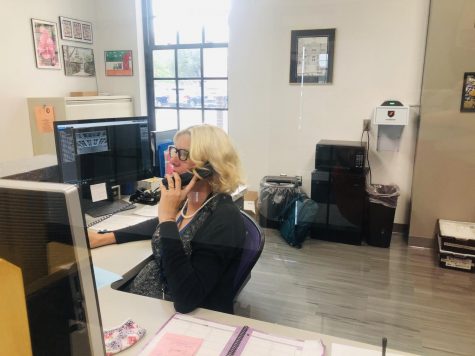 by Caroline Gooch, Online Editor

September 18, 2020
When people first enter St.Charles High they are provided with a warm welcome and a cheerful smile. This greeting is provided by Sarah Schiffer, the attendance secretary. It is a smile many may recognize from her previous place of work Hardin Middle School. Despite being in a new location, not too many...