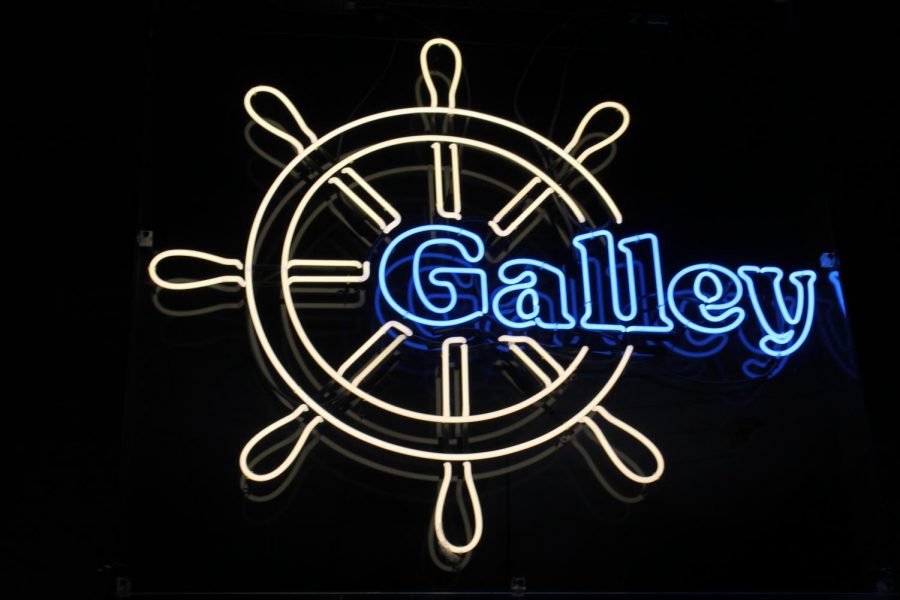 Alija Ernst
The students and teachers at St. Charles High are proud of their school store. Judy Simmons is the Marketing teacher at High and also runs the marketing class that is in charge of the Galley (in-school store). The class allows students to bake cookies and run a store like they would in the future. The class gives kids the real-life experience they need for their bright futures.
"I like the Galley because it is pretty cheap, there's no taxes, and it's good for Kickstarter stuff like that," sophomore Avry Rollberg said.
Students love the fact that the Galley sells more than just one item. The Galley has cookies, balloons, gum, drinks, chips, and other munchies to snack on.
"My least favorite item at the Galley is fruit roll ups because they are overpriced for just a fruit roll up," Rollberg said.
Yes, the Galley may have some overpriced stuff, but the money they raise goes straight back to helping other people and the school itself. 
Teachers also like the Galley. Teachers don't have many opportunities to shop there but when they can and want to, they do.
"My favorite item about the Galley is definitely the cookies. My least favorite item at the Galley are energy drinks. I think they are gross," teacher Andrew Russell said.
The cookies at the in school store are "school made," meaning students baked them themselves with hard work and love.
"I like that the store is student run," Russell said.
The marketing class that runs the Galley is a senior-only class. 
"My favorite thing about the Galley is the students," Simmons said.
There are two types of teachers: ones who love the students and ones who love the subject. This teacher loves the students more than the subject because the students bring her joy and make the classes fun.
"Three words to describe the Galley are Fun, Business, and Exciting," Simmons said.
Simmons has worked at the Galley ever since she started teaching here but the Galley has been at High for over 25 years. The woman who started the Galley is Cindy Stone. 
"I love this class and I enjoy teaching it," Simmons said.