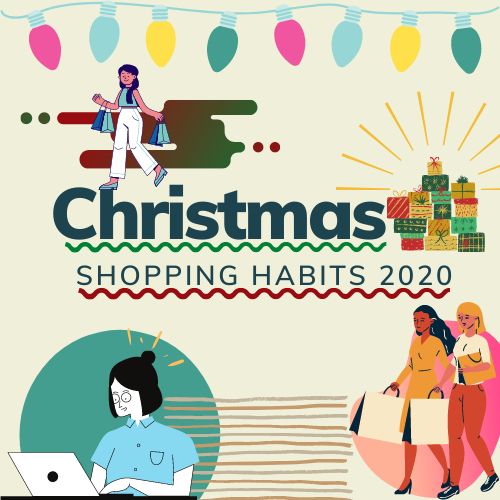 COVID has changed a lot of things including Christmas shopping. Most people did a lot of their shopping online in 2020. Some did a more hybrid approach.
"I shopped half online and half in stores," said senior Melissa Murillo. This was her usual Christmas shopping routine, other than the fact that she had to be wearing a mask for the in-store half. 
Another thing that's been different this year is that there were fewer people in the stores for the most part, since most people did online shopping this year. 
"This year our household did a lot more of our Christmas shopping online," said history teacher, Patrick Gebhard. Gebhard did most of the shopping online this year, more specifically, from small businesses since they've been struggling throughout the pandemic.
Senior Cristian Tena did everything online this year because of the pandemic and there were several deals.
"My Christmas shopping this year was pretty easy because I got pretty much everything online," said Tena.