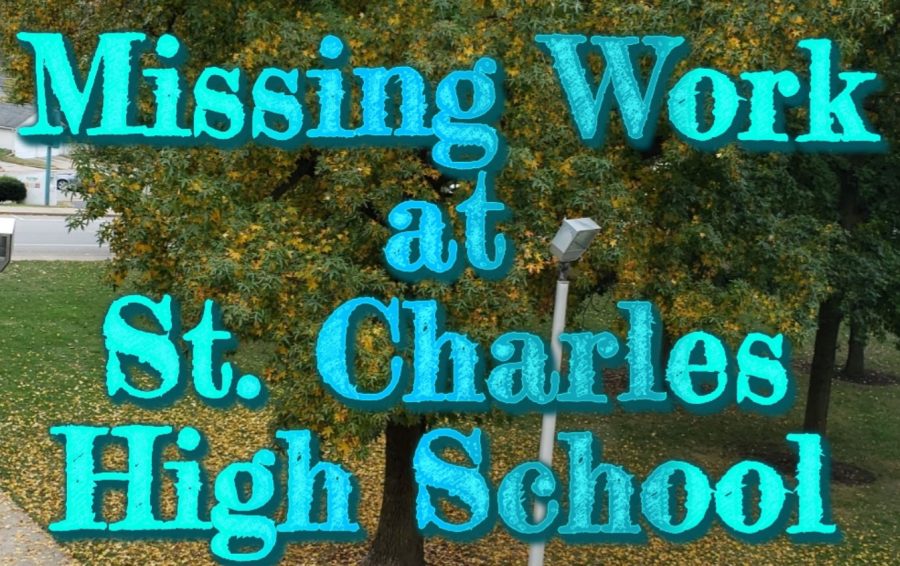 Cadence Halliday
Now that half of the kids in St. Charles High School is virtual the more missing work issues have surfaced. Many parents and even other kids wonder how these students make up work in an efficient way. 
Three St. Charles High School students have spoken up about how they make up their missing work and how they feel. One important question that they answered was, how does missing work/missing homework make you feel?
"I feel stressed because I have to make it up and make sure It's not turned in really late," sophomore Jewel Archie said.
All three of these students feel very stressed when they have missing work including missing homework.
"When I miss work I am so stressed just to get it all done," sophomore Jayden Sanford said.
The steps in order to finish all the missing work varies in multiple ways. Some students like to be over organized to make sure they get everything completed.
"When I miss work I get all the missing work written down on a piece of paper and go down the list till I'm finished," Sanford said.
Other students don't write it down, and just finish the missing assignments.
"I go back and see if I missed anything," sophomore Olivia Helton said. "Then I try to do it on time or try to do it before it's too late."
Homework is a very common thing at St. Charles High School and these three students agree that sometimes it's too much when every class gives homework.
Archie stated that homework should be optional. It should be optional because it does help students understand the work better but when there is homework given from every class, the workload is too much, and that causes students to be stressed.
In general missing any type of school work, including homework is more stressful than anything. It's been proven that stress is most common from a lot of homework.
Stanford news said that their study found that too much homework is associated with greater stress: 56 percent of the students considered homework a primary source of stress.